Benefits of a UX workshop
User journey maps
We'll gain a deep understanding of your business and paint a picture of who your user is. We'll map out how they interact with your product or service and figure out their most significant pain points.
Design thinking
With a pain point to solve, we'll brainstorm and sketch out possible solutions that will turn frustration into delight and improve customer experience and help to achieve your business goals.
Prototype
Together we choose the best solution to turn into a rapid prototype. This could be website or app designs with designed pages and clickable links.
Test
We will use the prototype and test it with a group of people. This will help to validate a solution and find any usability issues. From here, we can quickly reiterate and update the design based on our findings.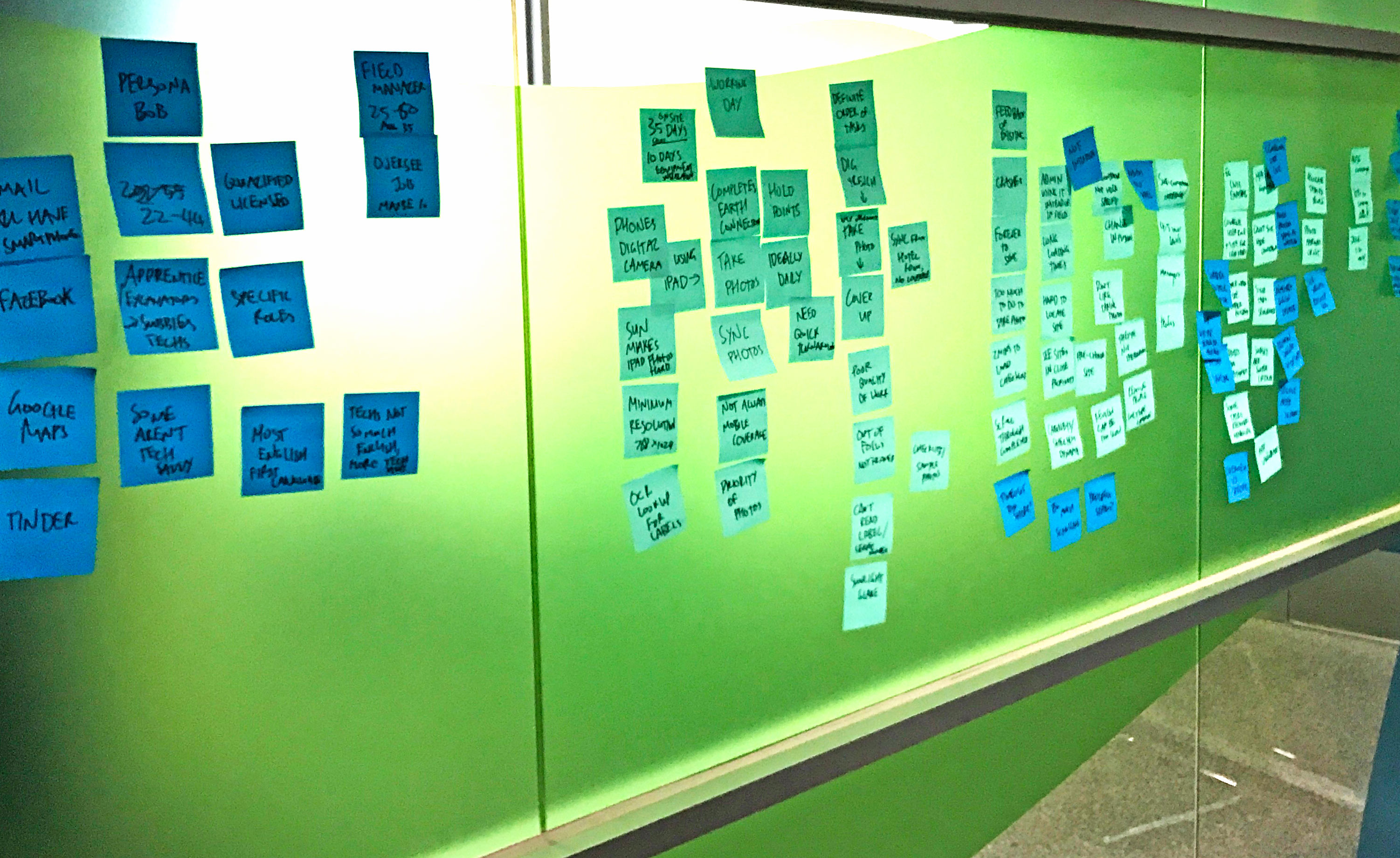 Why you should put a focus on User Experience
No matter your industry, it is full of rapidly growing interfaces, which makes UX design incredibly important. Not only for your processes but also to help you stand out from your competition. Blitzm Design are User Experience experts who can help ensure that you are providing the very best version for your customers and visitors.
Your User Experience comes down to how a person feels when interfacing with your system, be it a website, web application, or even desktop software. This is all vitally important because you are there to fulfill the user's needs in the most efficient way possible while also offering the highest quality. The goal is to provide positive experiences which will, in turn, keep your users loyal. We help you to create a meaningful user experience that will define the customer journey and help achieve business success.
Speak to Blitzm Design about an excellent User Experience today!
The User Experience varies for every business. When designing it, many companies get caught in the trap of thinking they are the user, assuming what the user wants or needs.
Blitzm Design can help you define a great experience by getting you close to your users, getting inside their heads and creating the perfect experience which not only satisfies their needs but also helps to excel your business above the competition building a loyal, recurring customer base. Speak to us about how to achieve this today.
Case study
We worked with telco infrastructure company Visionstream to help create a quality control app. We kicked off the project with a UX workshop to really understand the field workers and how we could help them. This saved our developers hundreds of hours guessing what features needed to be built.
Would you like to find out more about UX Workshops?
We'd love to chat about how we can create a clear roadmap for your project