About us
Introducing
Blitzm Design
We're an award-winning digital design agency based in Melbourne, Australia.
Our history
Blitzm Design was founded in 2014 by Ben McKeown and Jenna Farrell, initially as Jen & Ben Design. Working out of Prahran, we established a name for ourselves delivering user-focused UX/UI design for websites and apps.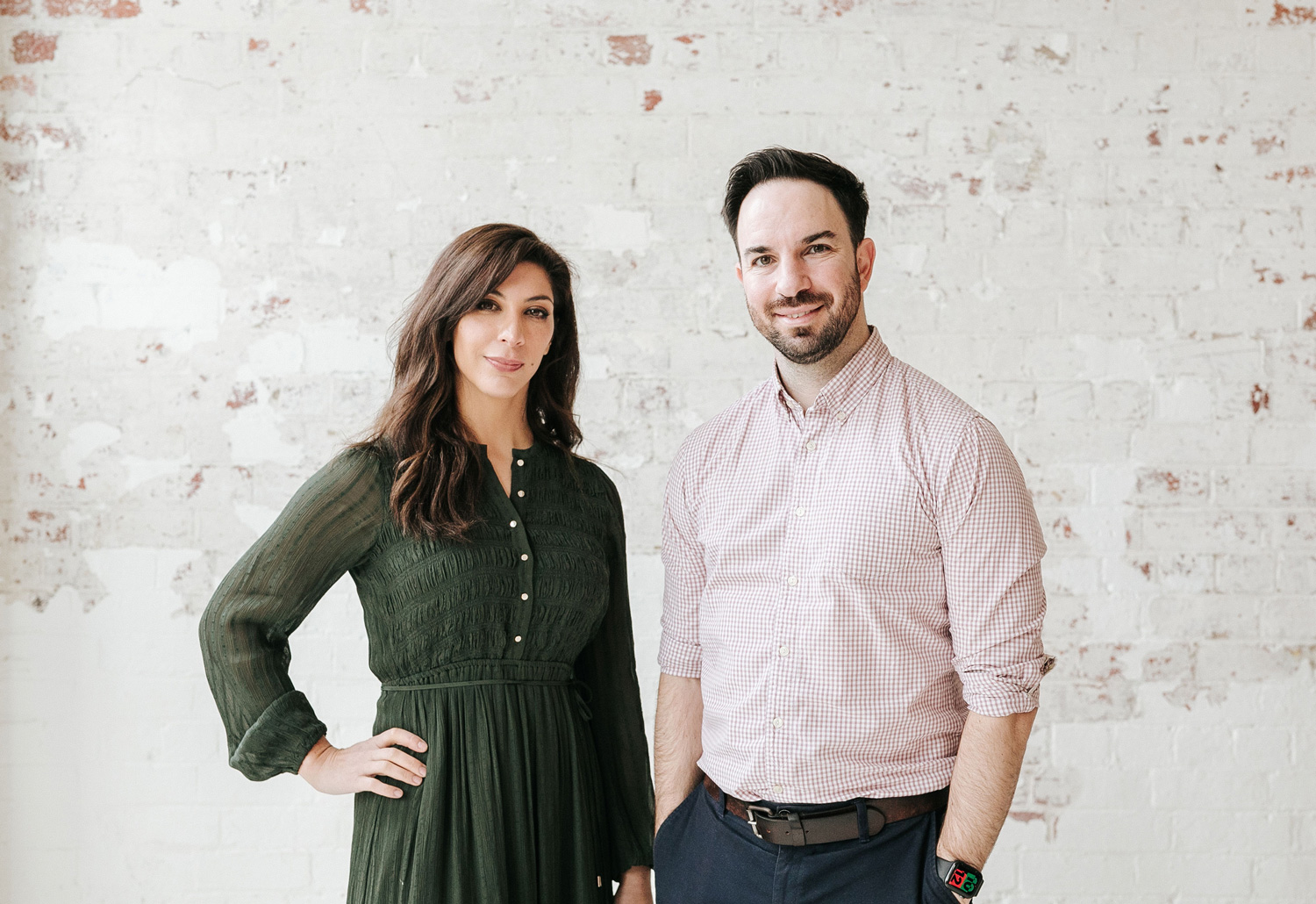 A design focus
Jenna and Ben met during their design degrees at university, and have had an unwavering focus on crafting fantastic design ever since.
Digital design is a broad discipline now, and we've developed a specialist knowledge in prototyping and realising early ideas via design. We've worked across a lot of projects for startups through to large government agencies
From design through to launch
Our full team (combined with Blitzm Systems) of 20+ staff cover a wide range of capabilities, including; design, branding, user experience (UX), marketing strategy, technical, project management, and consulting.
This combined expertise allows us to offer everything —from branding and website design through to custom software engineering— under the same roof.
Award-winning design
We've been lucky to work with some amazing clients, and we've enjoyed a lot of successful moments over the years.
Every successful project is rewarding, but recently Holly Ransom's Epic Challenge and MPS MediSphere have won a number of Good Design and Melbourne Design Awards.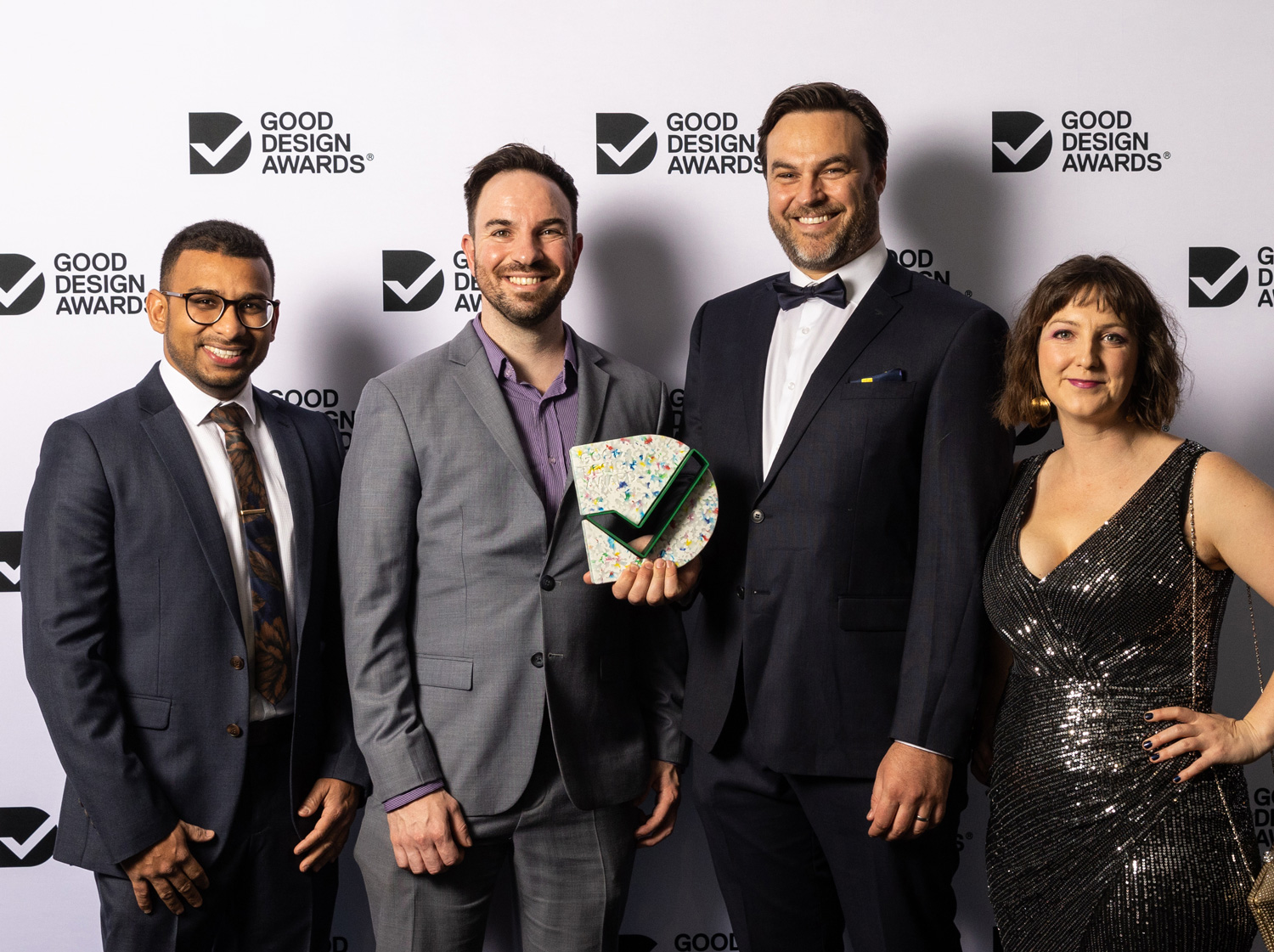 Offices in Melbourne, Australia
We are conveniently located in Carlton, right alongside the CBD. We've worked with clients from Australia, New Zealand and Ireland.
The Blitzm Design team and the Blitzm Systems team work from the same location.
Our key services
We work on projects from the earliest idea through to the final production release.