Blitzm can help you transform your concept into a digital solution
Solutions for all sizes
Our software engineering team creates bespoke, user-centred software solutions for startups through to enterprise-level government clients.
Pixel perfect
Our user interface designers work closely with our developers, so you can be confident your solution will be built like your approved design.
Easy to edit
Blitzm Design builds solutions that are easy for your administrators. You will love how simple it is to add and edit content in your back-end.
Cutting edge technology
Talk to us about augmented reality, computer vision, NFC, 3D visualisation, VR, machine learning, chat bots, IoT and more.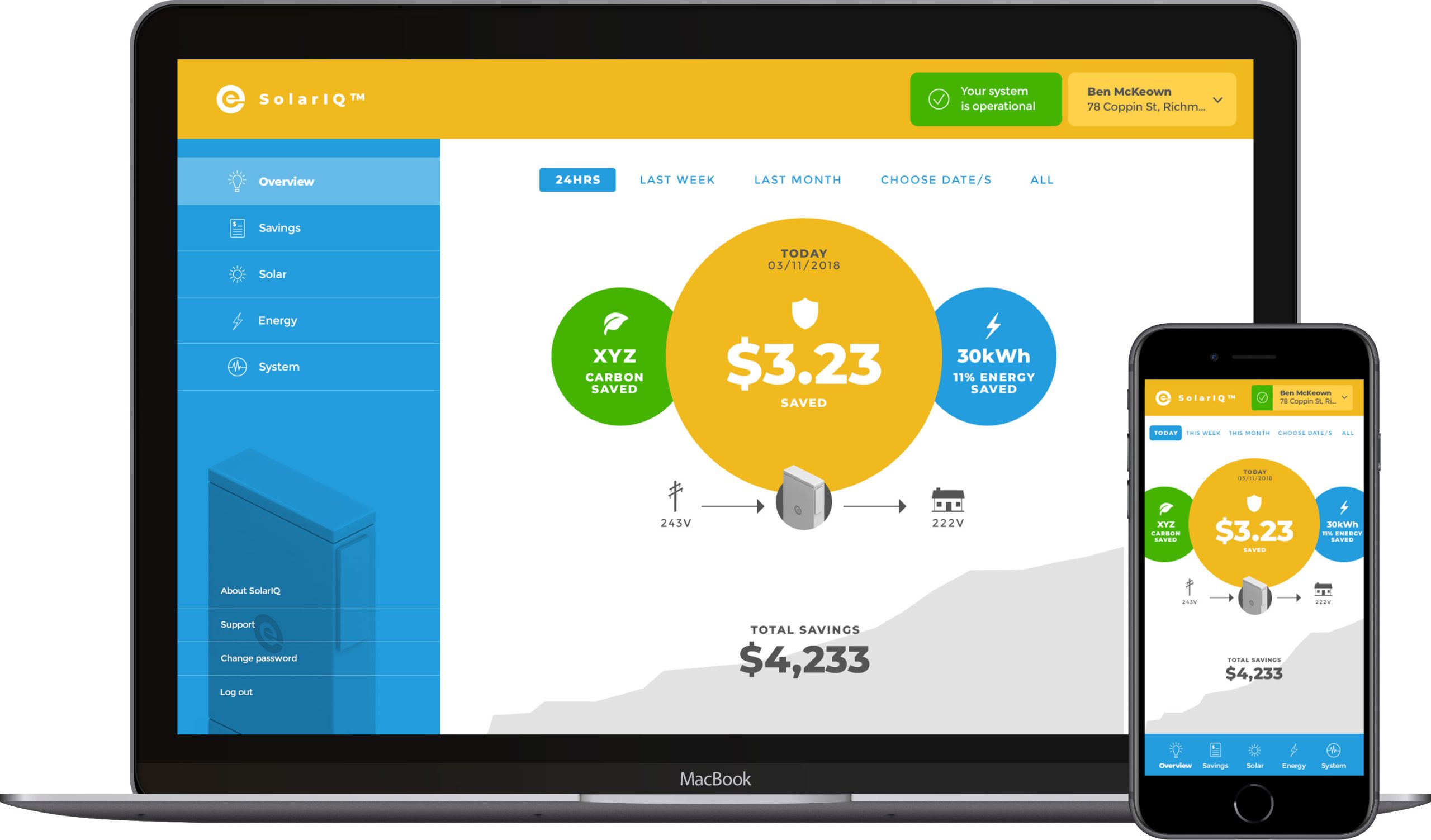 From WordPress websites to custom enterprise software
Blitzm Design is backed by Blitzm Systems – our software engineering team. We're experts in cloud architecture, automated CI/CD, API design, web applications and system integration projects.
We build and maintain numerous online systems, including cloud networks, web portals, mobile apps and SaaS platforms. Our developers design robust infrastructure using the latest technology, ensuring reliability and rapid iteration.
Case study | Visionstream VIEWS app
Visionstream wanted a digital solution to modernise their processes and create consistency across thousands of Australian worksites. We developed an app to help them speed up processes and fast-track work on-site.
Looking for a development partner?