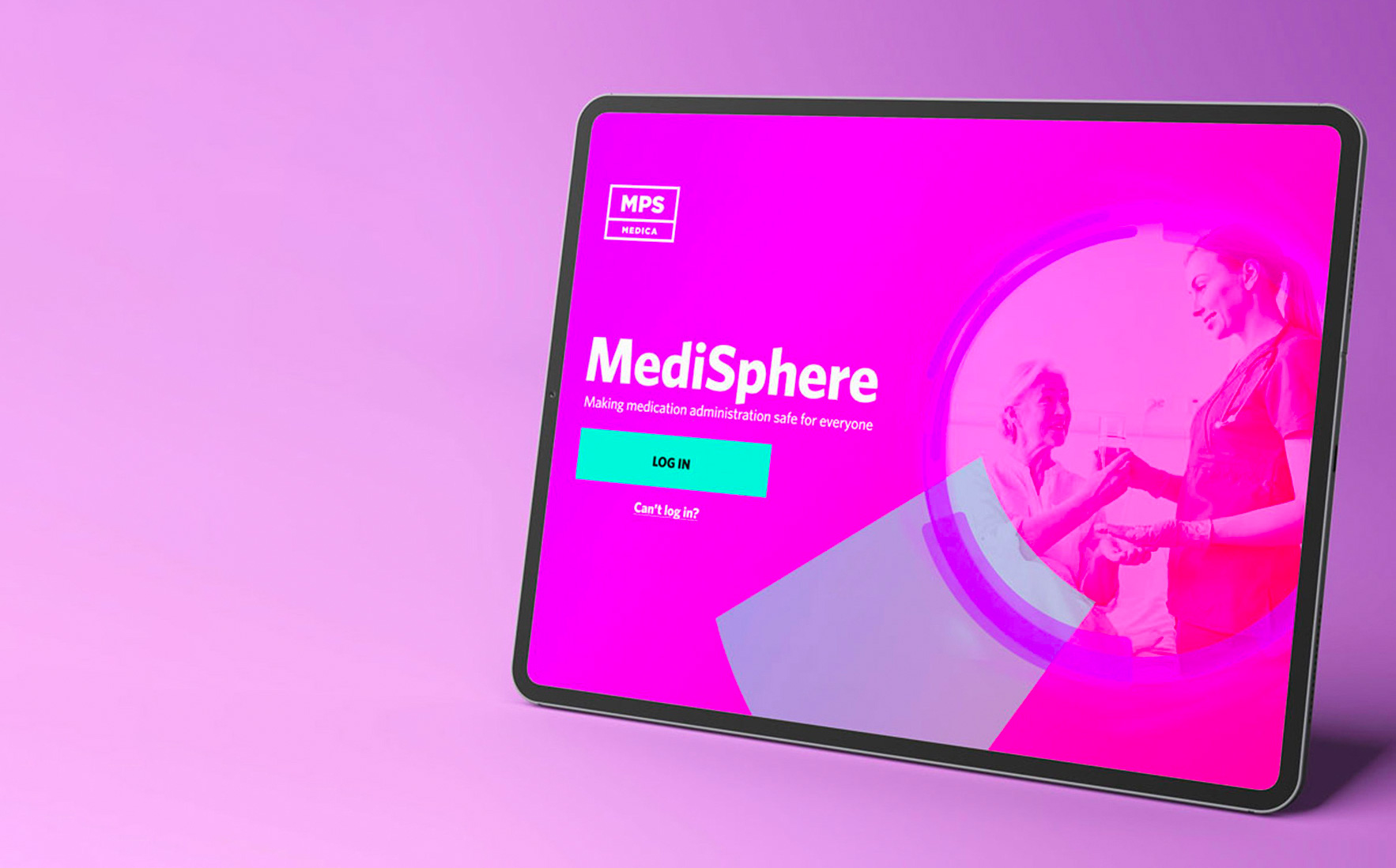 Case study
MPS MediSphere
Blitzm designed an industry leading web application for medication administration and patient management.
A new digital infrastructure
In 2021, MPS approached our software arm Blitzm Systems to create a new web application called MediSphere – a modern and industry-leading medication administration and resident management system. In addition to solving common challenges such as performance with large data sets, system integrations, tablet compatibility and offline use cases, the new solution offers a pioneering approach to ensure compliance with the new government regulations following the recent Royal Commission into Aged Care Quality and Safety. MPS identified the findings from the Royal Commission as an opportunity to innovate and create an application that would help them to deliver the best possible care in the industry.
A complex design challenge
Alongside building a mission-critical piece of software, the design of the experience was also a unique challenge. MPS were keen to create an application that felt like nothing that was available within their competitive landscape. Our task was to design something that felt new and engaging, yet still fulfilled all of the usability requirements of software that would be used all day, every day in a highly controlled medication environment.
MPS had extensive knowledge of the industry and team members with extensive first-hand experience in the medication administration space. We worked closely with them to realise their design concept, and worked through the process of developing a web application with them.
After an extensively documented discovery phase, we followed a fairly tried-and-trusted design process: wireframing, UI design and prototyping the overall user experience. The final outcome was a detailed prototype that MPS could use for marketing, and the development team could use to understand the many complexities required of the build.
Award-winning
We were lucky to receive industry recognition for the work that we did on MediSphere with MPS. The design of MPS has won:
Melbourne Design Award – Silver (2023)
Good Design Award – Digital (2022)
Melbourne Design Award – Silver (2022)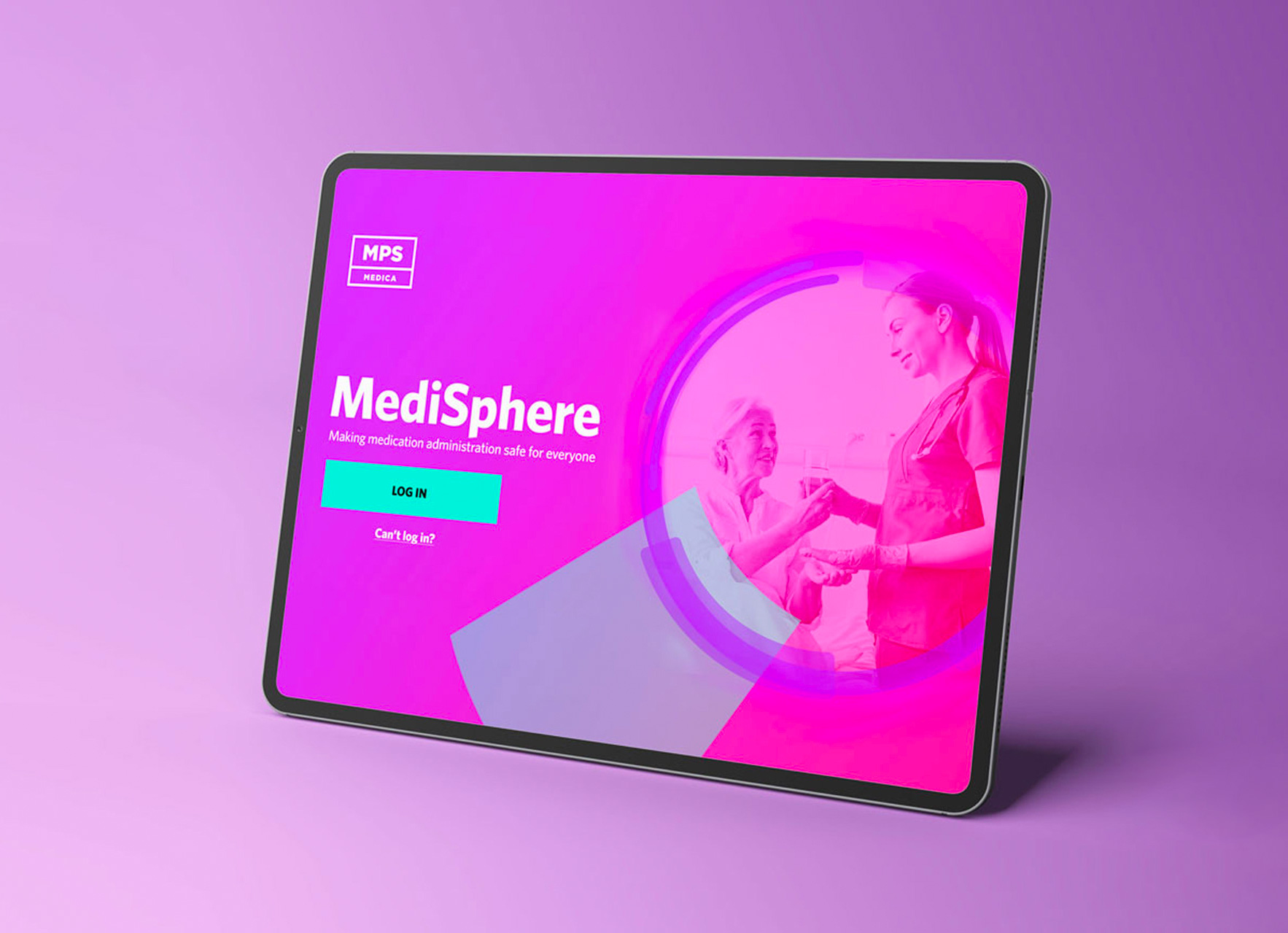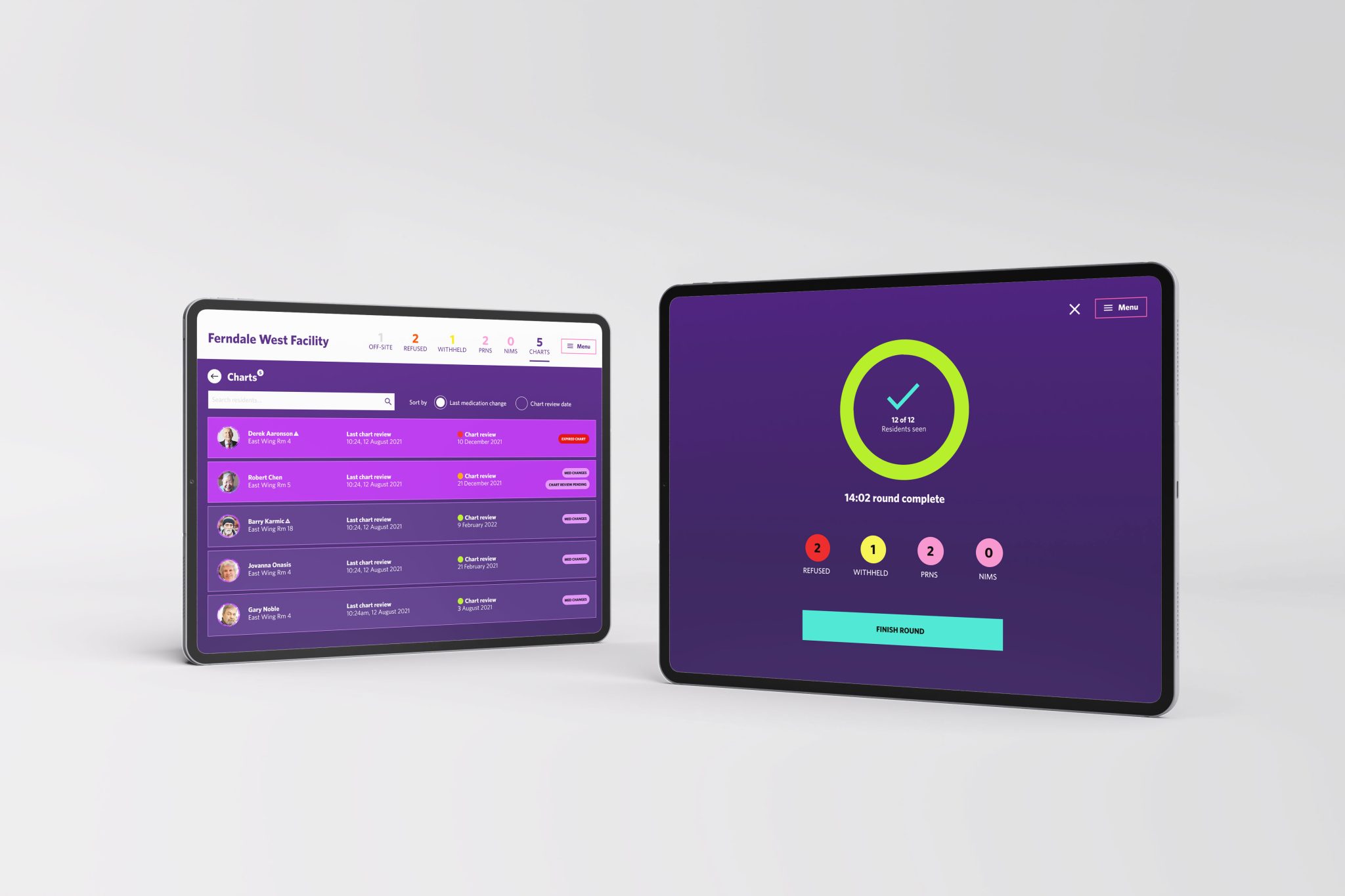 Blitzm's full scope of services
Prototype build to validate with users
Development of the MedManager front end application.
Provisioned the integration of PainChek®, built a prototype of the functionality and designed the display UI.
Development of a User Access Manager that supports flexible authorisation rules including customisable permissions, groups, or roles, as well as flexible authorisation scopes.
Designed the cloud infrastructure and deployed the system using Blitzm's automated IaC solution.
Completed security testing.
Designed test plans and validated the system with automated tests including linting, unit testing, dependency vulnerability scanning and automated user interface testing that is integrated with the CI/CD pipelines.
Refinement of the system throughout the project.
Assisted MPS during the onboarding of clients following the production release of the software.
Trained and assisted MPS staff to support and maintain the system.
Supported the system (prior to handing it over for MPS to support in-house), which included hyper-care assistance post-release with heightened Blitzm availability, including 24/7 support.
Project outcomes
The MediSphere system has been delivered successfully to many aged care facilities around Australia and continues to be rolled out.
Initial feedback on the system is that it creates more effective workflows and enables staff to spend more time with their residents.
MediSphere ensures consistency of care, which is critical for resident safety and wellbeing when facilities often rely on agency staff (temporary/casual workers).
The PainChek® integration is an industry first, which improves the quality of care and provides a competitive advantage.
The application is so intuitive that new users can train themselves. This is a huge benefit in an industry with a large number of temporary and casual workers.
Interested in creating a web app?
We'd love to discuss your next digital project.