Benefits of prototyping your app
A powerful pitching tool
Prototypes can be the most effective spend when budgets are tight at the start of a project. Focus on producing something that investors understand by prototyping how your app/website will function and work with your potential users.
Quickly get the real experience
Present real data, real people and a real user experience in a high fidelity, in-browser prototype. Validate and test the application, and use the prototype as a detailed document for the build phase.
A polished, focused UI design
We're UI designers by trade, specialising in online branding, UX planning and detailed UI designs. Our prototypes don't just show necessary functionality, they're also visually designed to ensure they capture the "wow factor" of your idea.
Test early,
update often
A high fidelity prototype lets you present specific, detailed user experiences to any user with a web browser. Get accurate user feedback at the early stages of a project, when iterations are easy and cheaper to make.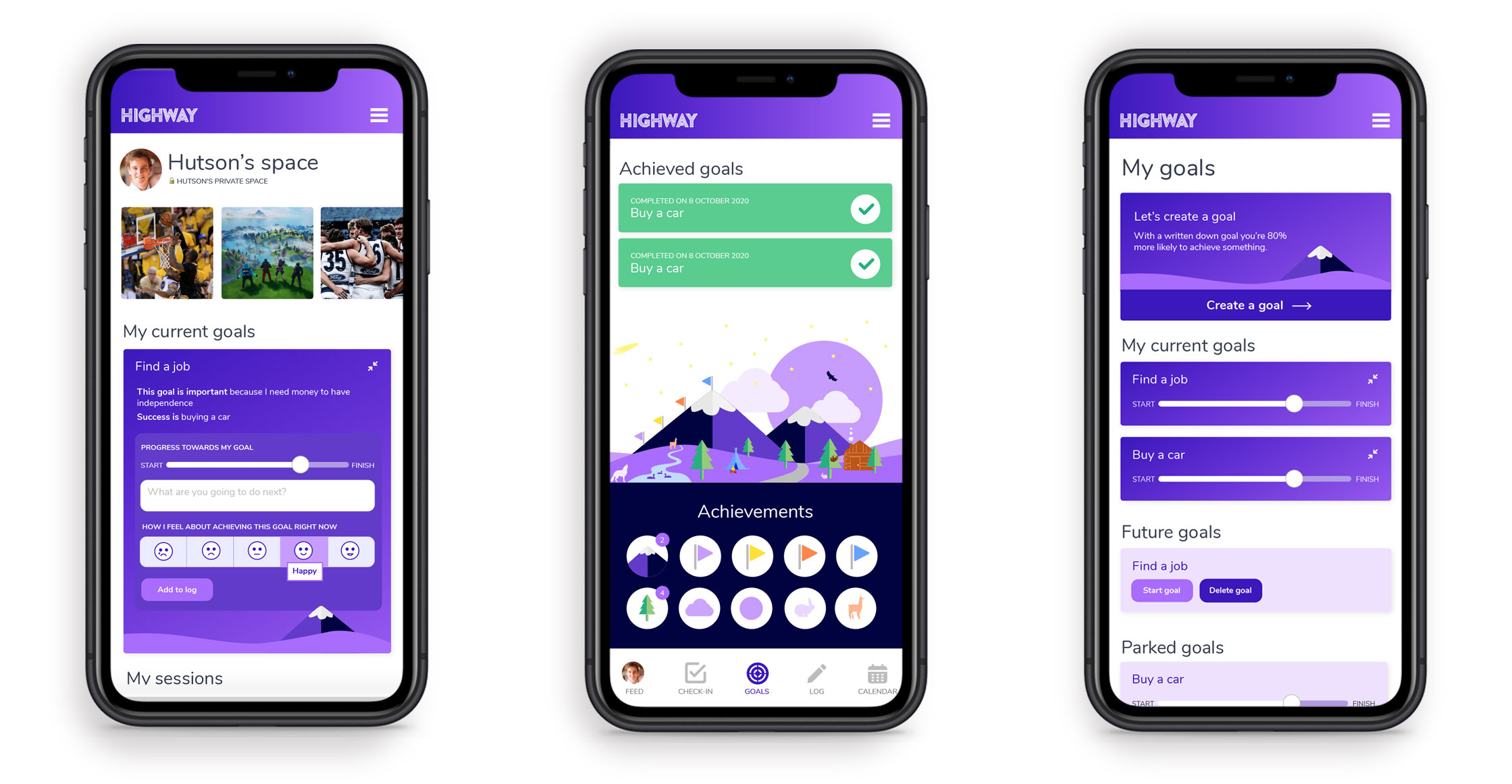 Is a prototype right for your idea?
Blitzm Design's focus on UX/UI design is paired with our experience across the entire design and development process. We've worked with both small startups and large corporates to realise a vast array of digital projects, which makes us uniquely qualified to understand your requirements and deliver a practical, impressive prototype.
We're also efficient. Our Melbourne team can deliver a prototype from $6K+GST. We'd love to discuss your next project and deliver a no-obligation quote. You can call us on 1300 212 194, or send an email through to [email protected]
What out clients say
They understood what we needed as a start up, and delivered a key part of us getting the full project funded.
case study | Epic Leadership Challenge
In 2022 Holly Ransom launched Epic, where she guides participants through her methodology of leadership popularised in her book 'The Leading Edge'. Blitzm Design worked with Holly to deliver an innovative experience different from any other online course.
Have an app idea?
We'd love to chat about how we can help bring it to life.