Benefits of prototyping your app
Validate
A well designed app prototype will provide a visual and technical aid to validate your concept and help stakeholders understand its benefits.
Test
Early-stage testing will save time and money by identifying bugs and usability issues prior to development.
Reiterate
An app prototype is the most efficient way to quickly reiterate your wireframes and designs.
Save time & money
Gaining stakeholder buy-in, solving usability issues, and finalising the design prior to development will save a lot of time and money.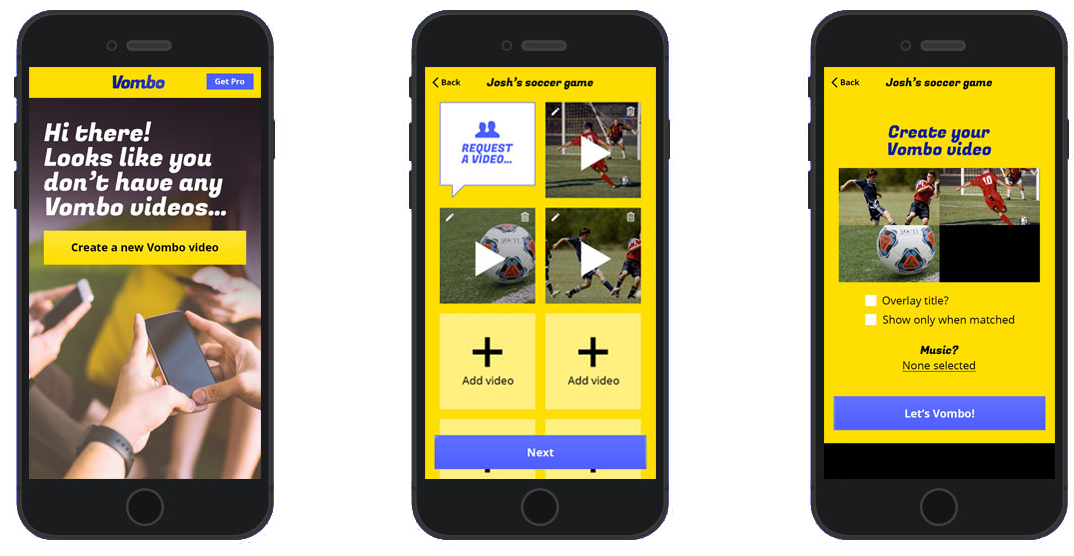 Is a mobile app right for your business?
Blitzm can help you identify whether an app will help solve the challenges your business faces. Some of the reasons our clients choose to develop an app include:
More sales
An app provides direct contact with your users – push notifications or exclusive discounts through this channel can help motivate purchases and increase profits.
Encourage mobile payments
Reduce purchasing friction by allowing customers to access your products and services with their smartphone from home.
Grow your audience
Reach users anywhere in the world and build relationships with geo-targeted content.
Improve communication
Publish news or press releases direct to your uses. Your app can even be a two-way channel to help you receive feedback via polls and surveys.
Internal business processes
An internal app can improve efficiency and engagement by automating processes and enabling employees to communicate, exchange data, and share files.
Analytics
Mobile app analytics can provide powerful behavioural insights, enabling you to improve the user experience and encourage the most valuable interactions.
case study | Vombo app
Blitzm created the prototype for new video editing app Vombo, then built the intuitive user experience in partnership with our software development team.
Have an app idea?
We'd love to chat about how we can help bring it to life.