Benefits of prototyping your app
Validate
With a quality designed app prototype, you can help potential users understand your idea with a visual aid while validating your business idea.
Test
It is vital that you test your app in its early stages to identify bugs and usability issues prior to development.
Reiterate
With early-stage testing, design and wireframes can be reiterated quickly at a lower cost.
Save time & money
Finalising all the design and usability points before development starts can save a lot of time and money.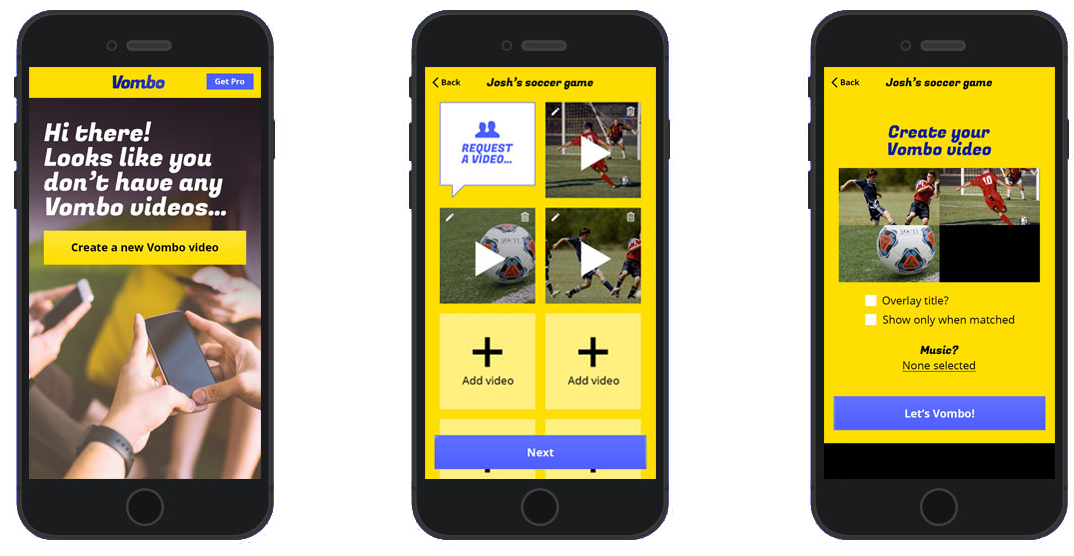 The key reasons to create a mobile app
More sales
Increase profits via this new channel and assist in the promotion of your products by offering discounts and push notifications to help motivate sales. An app gives you direct contact with your users.
Encourage mobile payments
Save your customers time on and allow them to access your products and services with their smartphone from home.
Grow your audience
Reach consumers anywhere in the world, and with various marketing campaigns through your app in conjunction with your website; you can expand your potential audience and develop these new relationships.
Mobile advertising
Publish news or press releases direct to your uses and let them know about new offers, products, and services. The app can even act as a two-way channel to help you receive feedback via polls and surveys.
Internal business processes
Larger businesses can even create an app for employees' internal use or the exchanging of files and data, and various other communications.
Analytics
A mobile app can be utilised to create useful information for business improvement analysis, such as which products customers purchase the most and more.
case study | Vombo app
Working with our software development team Blitzm Systems to create UX and UI designs for Vombo
Design your app with Blitzm Design today
Speak to Jen & Ben about your app ideas, and we will work with you to create a well-designed and seamless prototype which you can begin to test and hone into your final app!
Getting your business into the pocket of consumers everywhere is only a conversation with us away, let's chat!
Have an app idea?
We'd love to chat about how we can help
Have an app idea?
We'd love to chat about how we can help bring it to life.