Effective communication, powerful design
Your annual report is an opportunity to dive deeper with important stakeholders, and Blitzm Design will help you make an impact! We'll ensure the information hierarchy supports your messaging, and key statistics are easily digestible.
Creating a digital version of your annual report has a range of benefits for both you and your audience – include multimedia and interactive elements, encourage visitors to share content, and track behaviour through analytics.
The online advantage
Environmentally friendly
Digital mediums have a minimal environmental impact compared to print and distribution.
User analytics
Understand what your visitors are most engaged with, and use this data to improve your communications. Then collect contact details to build a database of highly engaged readers.
Add multimedia
Create a richer experience through video, audio, and interactive elements.
Cost efficiency
Blitzm's online annual reports are built to be reusable. After the initial set up, the yearly cost to update the content and design is much lower than a print run.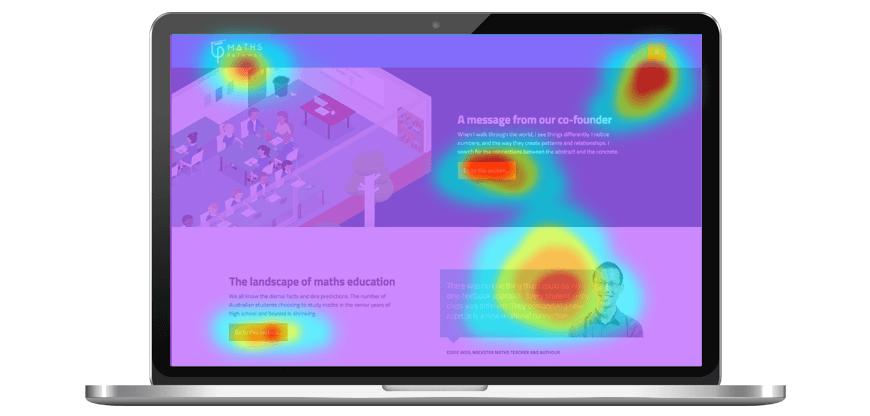 Case study
The benefits of going digital – Maths Pathway's new annual report is environmentally friendly, tracks reader stats and has playable video…
We're experienced annual report designers
Blitzm Design has years of experience designing traditional annual reports, it's our deep understanding of these important corporate documents that make us the right design partner for your reports – whether they're traditional or digital.
Request a call back
Please leave your details and we'll contact you within two business days