Good design can help effectively communicate information to your audience
Things like statistics need to be presented in an easily digestible format, focusing on the essential elements while making things easily shareable. Your annual report is an opportunity to dive deeper with prospective customers, and Jen & Ben can ensure that it makes an impact!
Moving your annual report into the digital sphere has a range of benefits for both you and the people you offer it out to. Let's increase your engagement, effectively communicate your information, and above all, make things look great!
The online advantage
100% environmentally friendly
Digital mediums have a minimal environmental impact compared to sizeable costly print runs.
Trackability of readers
Track who is reading what, and collect email addresses from interested readers who want to become more engaged.
Add video
Video allows interested users to delve deeper into what you do, helping to validate your business with peer reviews.
Cost efficiency
Everything is built to be reusable. After the initial set up, the yearly cost to update the content and design is much lower than that of a print run.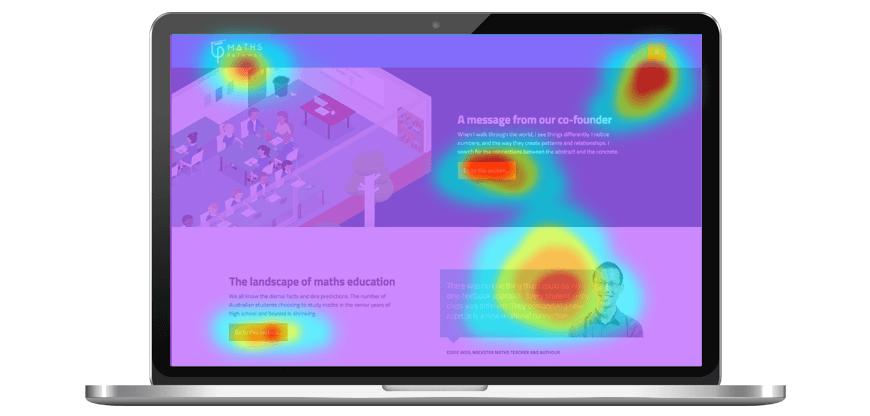 The art of storytelling
Your annual report can be a very powerful tool, offering a wealth of information to many different audiences. This is fruitless, however, if the readers fail to engage with the content. This can also have a negative effect on their perception of your business.
Your annual report is an opportunity to be transparent while making a bold statement about your business. Jen & Ben can help ensure that this document shares your mission, vision, and values while educating your audience, keeping them connected and invested in you.
We will work to showcase your company culture in creative ways and celebrate your success, showing stakeholders that their investments are worthwhile.
As the annual report is a summary of a year, you want to look back on it with pride. It documents the journey of your business and lays the foundation for the future. Let us help you cohesively tell your story, offering a holistic view of your brand with a strong, well-designed document. Talk to us about this today!
Case study
Maths Pathway's new annual report is 100% environmentally friendly, tracks reader stats and has playable video… the benefits of going digital.
Our background
We've created Hudson Research's printed annual reports for years. It's that design experience with traditional annual reports that make our online annual reports so good.
Request a call back
Please leave your details and we will contact you within two business days