After many years of successful collaborations with our friends at Blitzm Systems, Jen & Ben Design has officially joined forces to become Blitzm Design!
Jen & Ben Design have worked with Blitzm Systems for over five years. From the first projects we collaborated on, it was clear that we both had a user-focused approach to design – we were both creating unique, custom digital solutions.

Established in 2011, Blitzm Systems has grown its Richmond-based team to over 20 specialist React, iOS, Android and .NET software engineers. The team is led by directors James O'Brien and Ewen Cameron. We've spent thousands of hours (and a few beers) working from the same offices, with the same clients, on the same projects and with the same goals in mind.
We've worked together on projects for Visionstream, Fisher Leadership, VicForests, Booklyfe and many other clients. Blitzm Systems and Jen & Ben Design have worked together seamlessly on end-to-end projects, from initial client workshops and requirement gathering, through to final release and ongoing support.
Over the past 5 years Jen & Ben Design has worked closely with Blitzm Systems by running UX workshops to kick off projects; sitting next to developers as they solve fiddly, technical problems; or demanding that a software engineer 'make that border a slightly different light grey' for reasons that only designers will understand.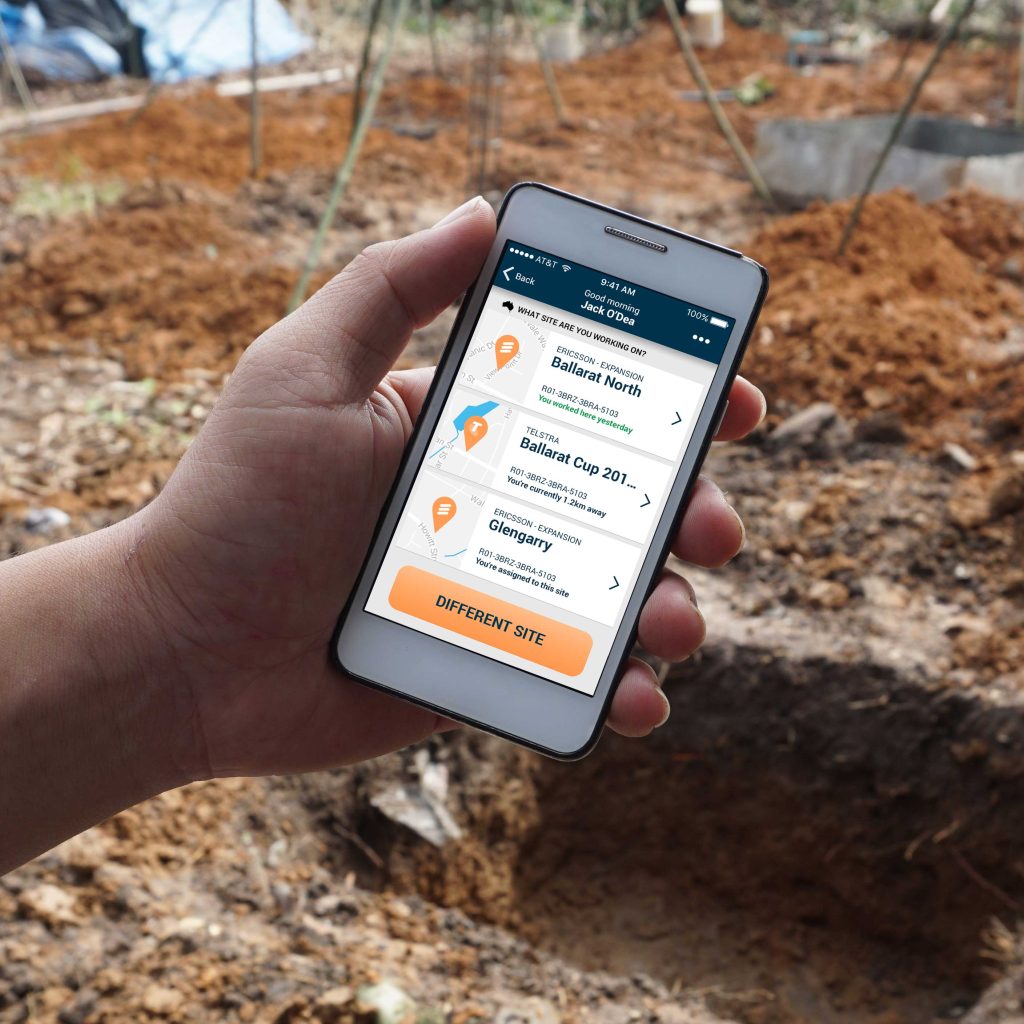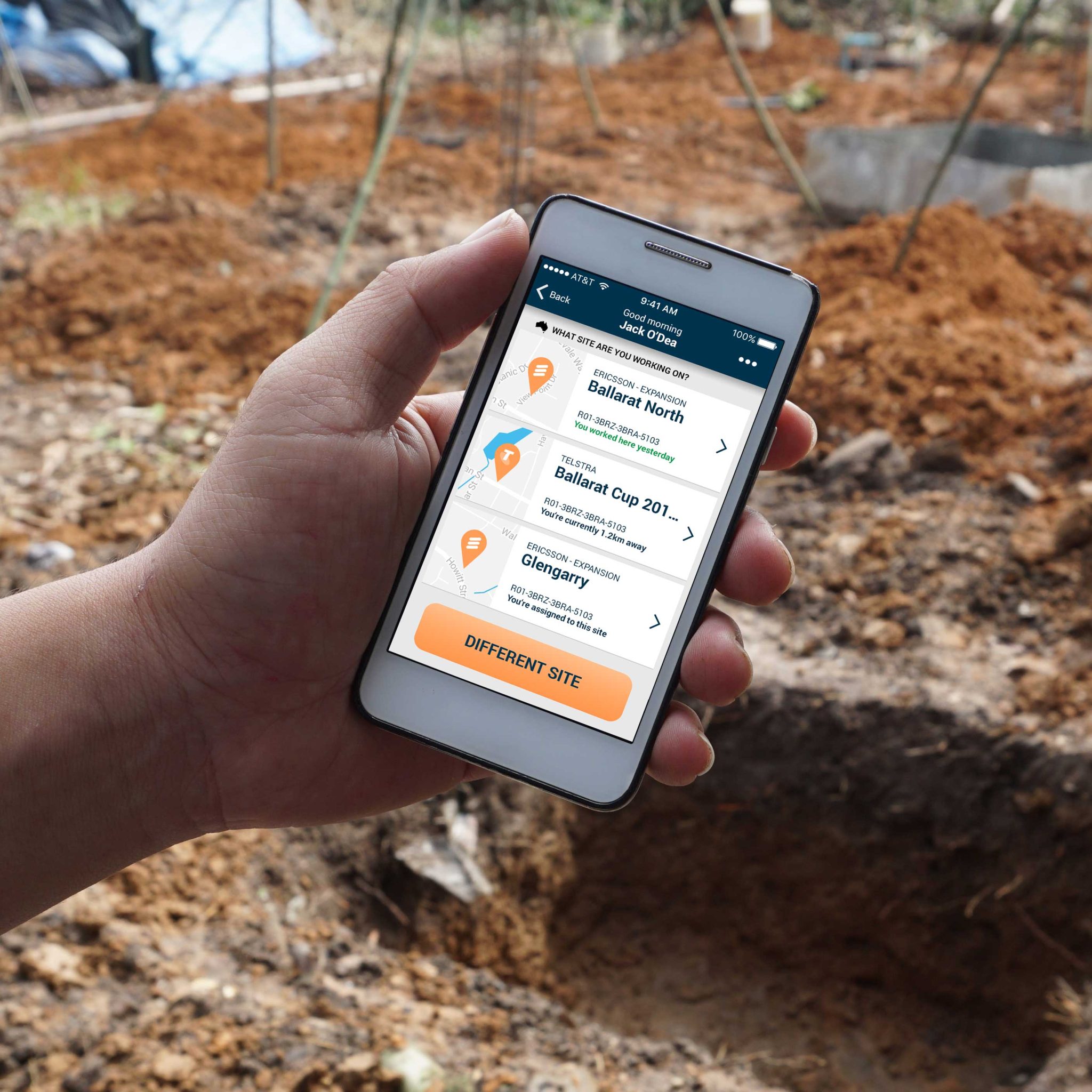 We're excited to share with you our new service capabilities. All of our existing design, UX and website services will continue as per usual, but we now have a large team of accredited software engineers working in our Richmond office (once we can go back to it!). This means that iPhone and Android apps, complex web tools, software that interfaces with hardware, custom database software and anything else digital is part of our offering.
As we proceed through 2020 and beyond, we're looking forward to expanding even more into both the private and public sectors. We've worked with clients from diverse sectors including infrastructure, government, education, healthcare and medical research, and we're looking forward to more opportunities with the newly enhanced Blitzm Design.
Let us know if you'd like to discuss these changes, or if you have any projects that you think we could help you or your network with.
Interested in working together?
We'd love to chat about how we can create a stunning online experience for your brand.