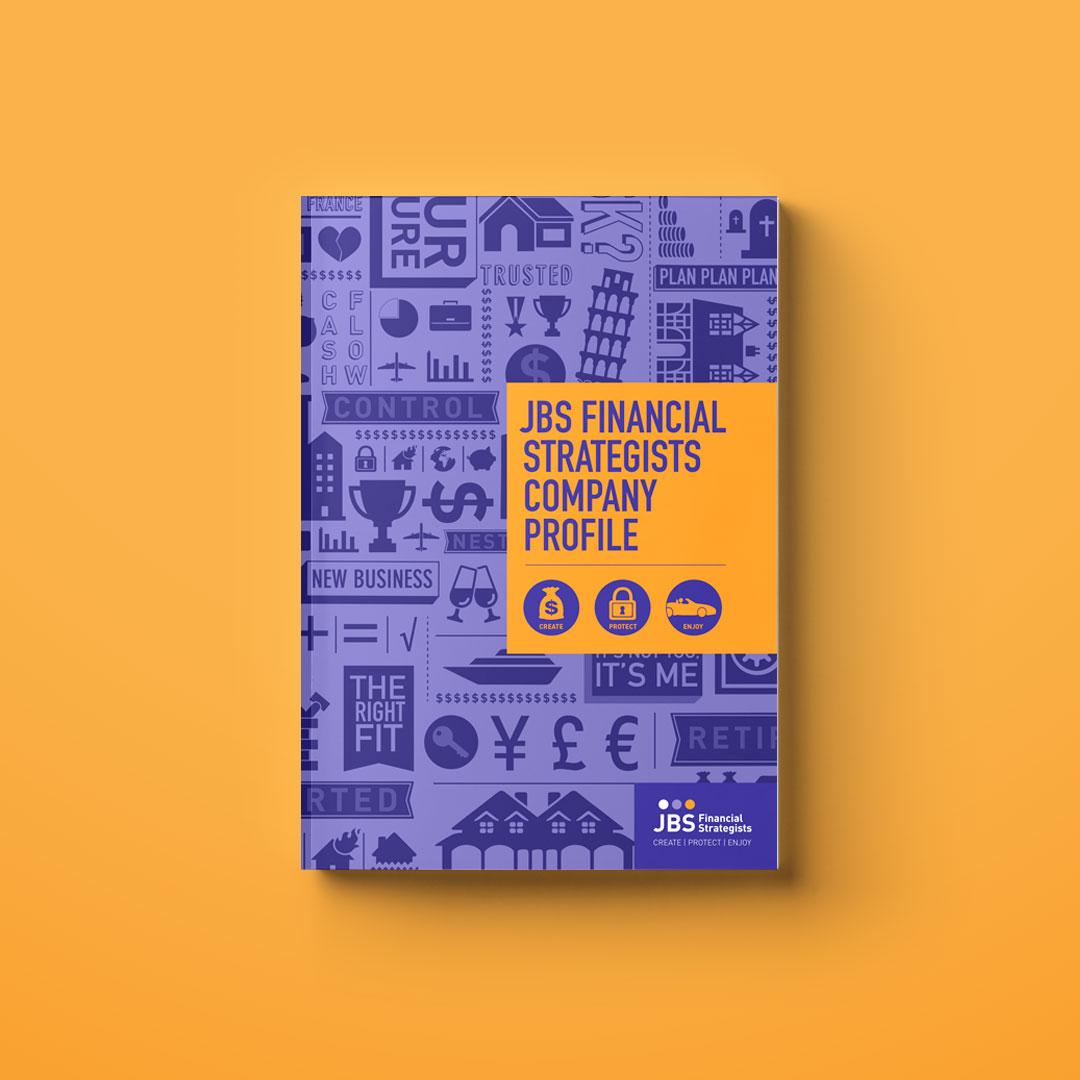 We help clients create the brand that's right for them, whether the starting point is just an idea or they're working with a complete marketing strategy.
Brand design process
We take the time to understand our client's product/service as well as the goals of the brand, then define the scope, set out the project deliverables, and agree to milestones. Some clients benefit from us undertaking research into target markets, audiences and competitors, to define their brand positioning.
While other clients are ready for us to leap into concept development. Ultimately our design process is tailored to the needs of each client, and we love each brand like it's our own!
Branding projects
We've delivered brands that work across a wide range of applications, for a diverse range of clients.
Hudson Institute
Refreshed the Hudson Institute brand to position them as an innovative leader within the medical research industry
AirTrunk
Designed the AirTrunk logo in the early days of the startup
Maths Pathway
Translated Maths Pathway's existing brand into a bold and dynamic online experience
JBS Financial Strategists
Created fun illustration branding elements and refreshed their logo
Matt Walsham Landscape Architect
Pinpointed market fit and created a high-end luxury brand
Request a call back
Leave your details and we will call or email you back within two business days.