Why Blitzm
Speak to us
We are just a phone call, tram ride or email away. Making updates or talking about ideas is easy.
Pixel perfect
Our developers have a sharp eye for detail and understanding of design. Meaning your website will be built like your approved design.
Easy edit
Just as much thought goes into the back of a digital project as the front. You will love how easy it is to add and edit content in your back-end,
A step ahead
Our developers love a challenge, if you have an 'out there' idea we'd love to make it a reality.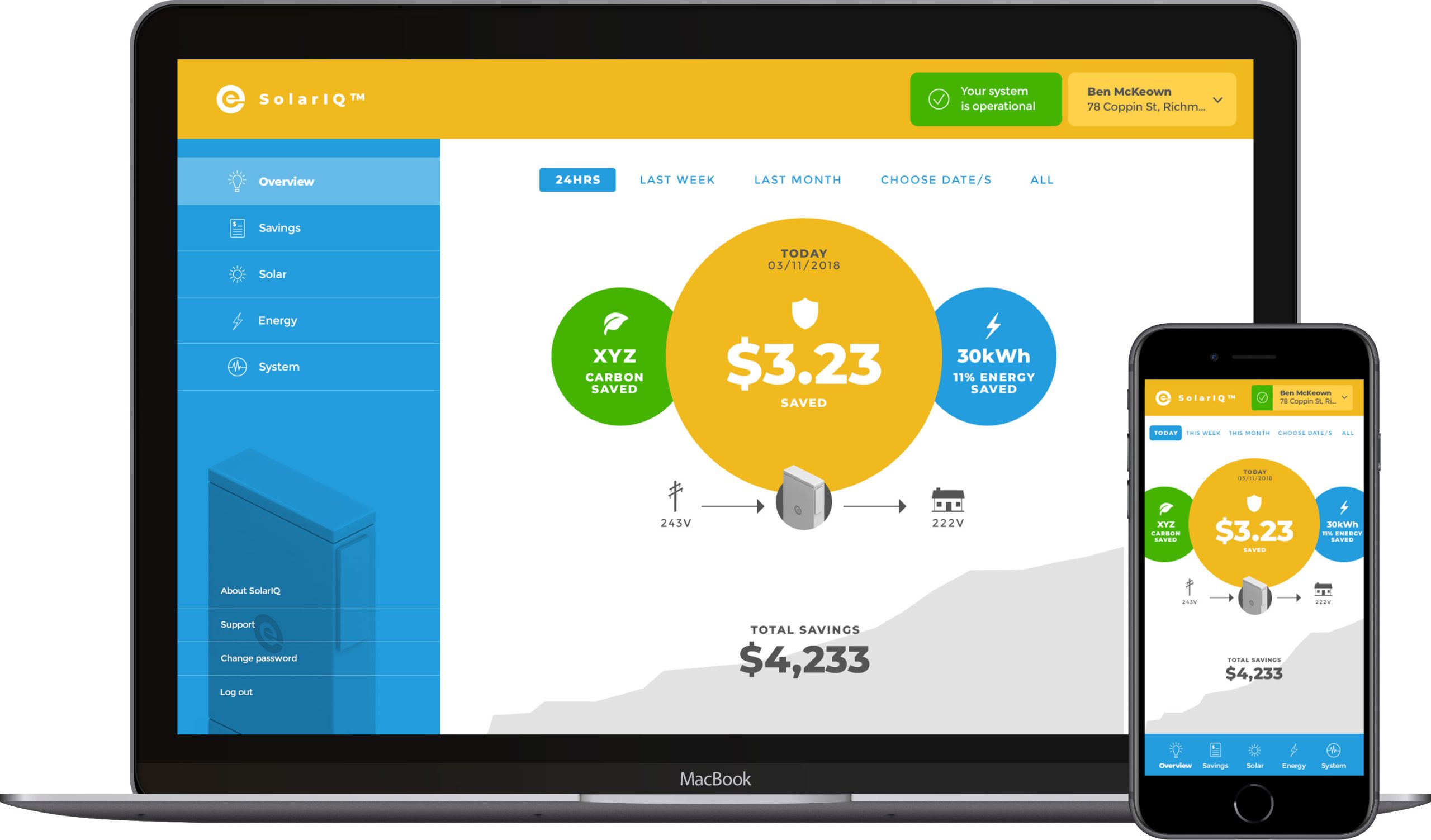 From WordPress websites to custom enterprise software
We build and maintain numerous online systems, including cloud networks, web portals, mobile apps and SaaS platforms. Our developers design robust infrastructure using the best technology available to ensure reliability and rapid iteration. We are experts in cloud architecture, automated CI/CD, API design, web applications and system integration projects.
Our team loves pushing the boundaries of modern technology. Talk to us about augmented reality, computer vision, 3D visualisation, VR, machine learning, chat bots, IoT and more. Our dedicated agile team is excited to tackle your novel business ideas.
Case study | Hudson Institue of Medical Research
Hudson Institute needed a website that was easy to administrate as it is updated constantly with media stories, events, new staff and reports. Pre-existing, disorganised content, needed to be rearranged and housed for the Institue into a logical system.
Your development is sorted with Blitzm Design
A call to us guarantees you ongoing quality website and software design and development. We can be the determining factor that pushes you above your competition.
Our professionally designed websites, apps and software solutions focus on usability and the reflection of your brand and business to clients and stakeholders. A bad impression may mean a lost potential conversion, to ensure this doesn't happen, your user-interface needs to be modern, evolving with the needs of your customers. They want to access things quickly and easily in everything from text to visual content, and this experience for your users needs to always be on point.
Blitzm Design can help you achieve all of this by utilising UX design principles to create useful and beautiful designs that make use of the user's intuition, ensuring everything serves a purpose. We put your marketing message front and center and communicate a definite problem that you can solve for your clients.
Looking for a development partner?