The best way to attract new customer is great website design
Works on all their devices
We build websites that work seamlessly on desktop computers, tablets, and for the more than 50 percent of people who are looking at it on a mobile phone.
Easy (and fun) to read
The average time someone spends on a website page is 5.59 seconds. We ensure your content is scannable and enticing.
It's all about the user
Users should have a clear purpose on each page. It should be easy to click through to a service, collect their contact details, or put a product in the cart.
Beautiful web design matters
Around 75 percent of consumers admit that they judge a business's credibility from their website design. We only build custom designed websites because each of our clients are unique.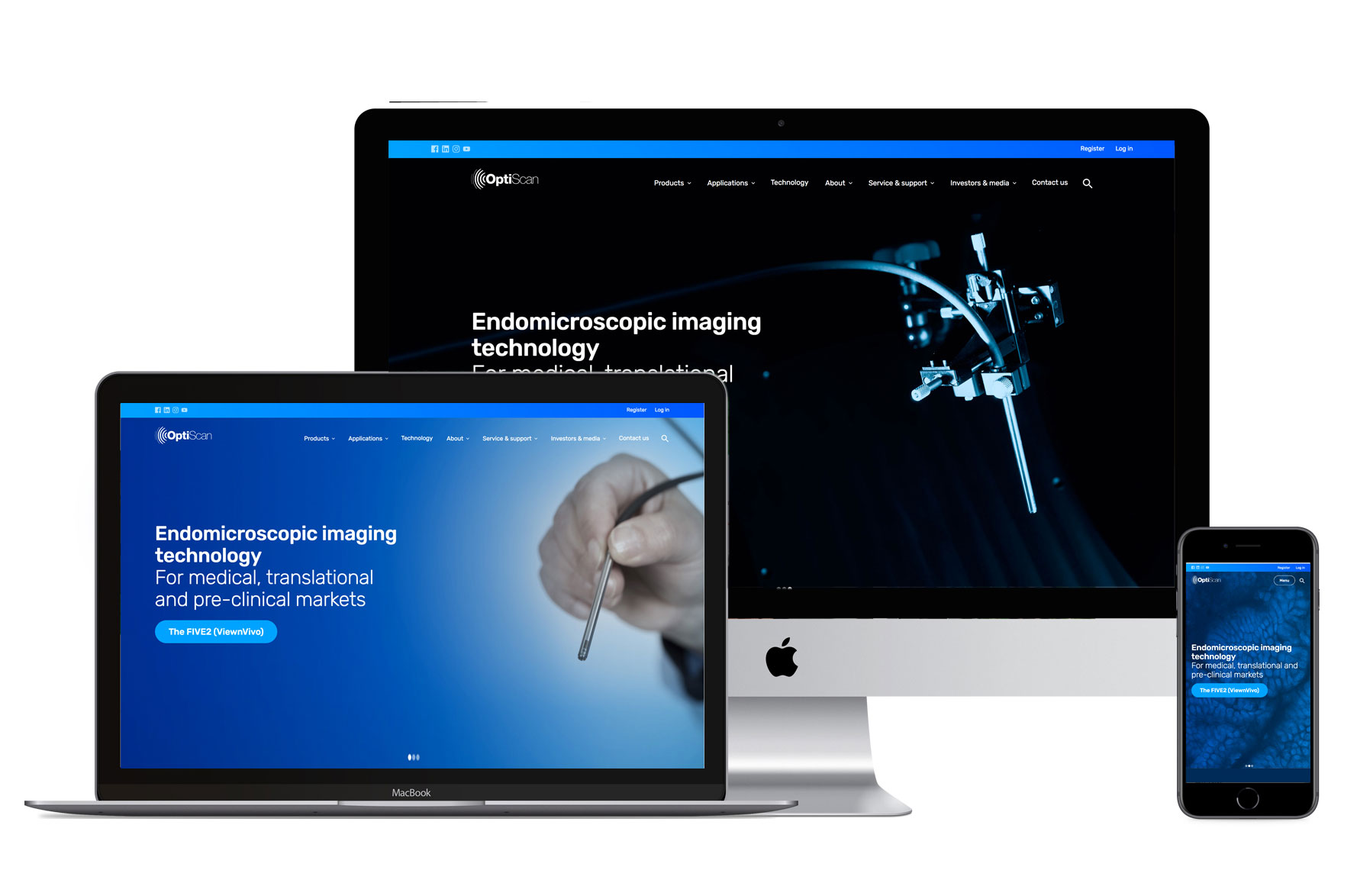 Let's build a quality app or website for you today
Ensuring that your website and app look good is vital as you want the first impression you give potential customers to be great. These elements are often the first point of contact and in turn, a representation of your business.
Let Blitzm Design ensure that your potential customers form an excellent opinion about your business based on your digital storefront and showroom.
We ensure our website designs are clean, easy to navigate, well organised, concise, modern, and above all, functional. You want to motivate the visitor to give you their business while offering a quick solution to their problem or question.
We aim to make things easy for both you and your customer. We'll ensure your website looks good in all browsers and mobile devices and is optimised for maximum exposure online. Speak to us today about building the site or app of your dreams that is a real asset for your business.
case study | Maths Pathway Website
Thanks everyone for your amazing work on the site! All the content is in, the design is amazing and we're ready for the launch on Monday!
Request a call back
We'd love to chat about how we can create a stunning website for your business