Attract new customers with website designs that convert
Websites that work on all devices
We build responsive websites that provide a seamless experience across desktop computers, tablets, and mobile phones.
Easy (and fun) to read
The average time someone spends on a website page is 5.59 seconds – we ensure your content is scannable and enticing.
User-centric designs that convert
Every page of your website should have a clear purpose. Our designs make it easy for users to click through to a service, submit their contact details, or add a product to their cart.
Beautiful web design matters
Many consumers judge a business's credibility by their website design (around 75%). We'll design you a custom website that promotes the unique benefits of your business.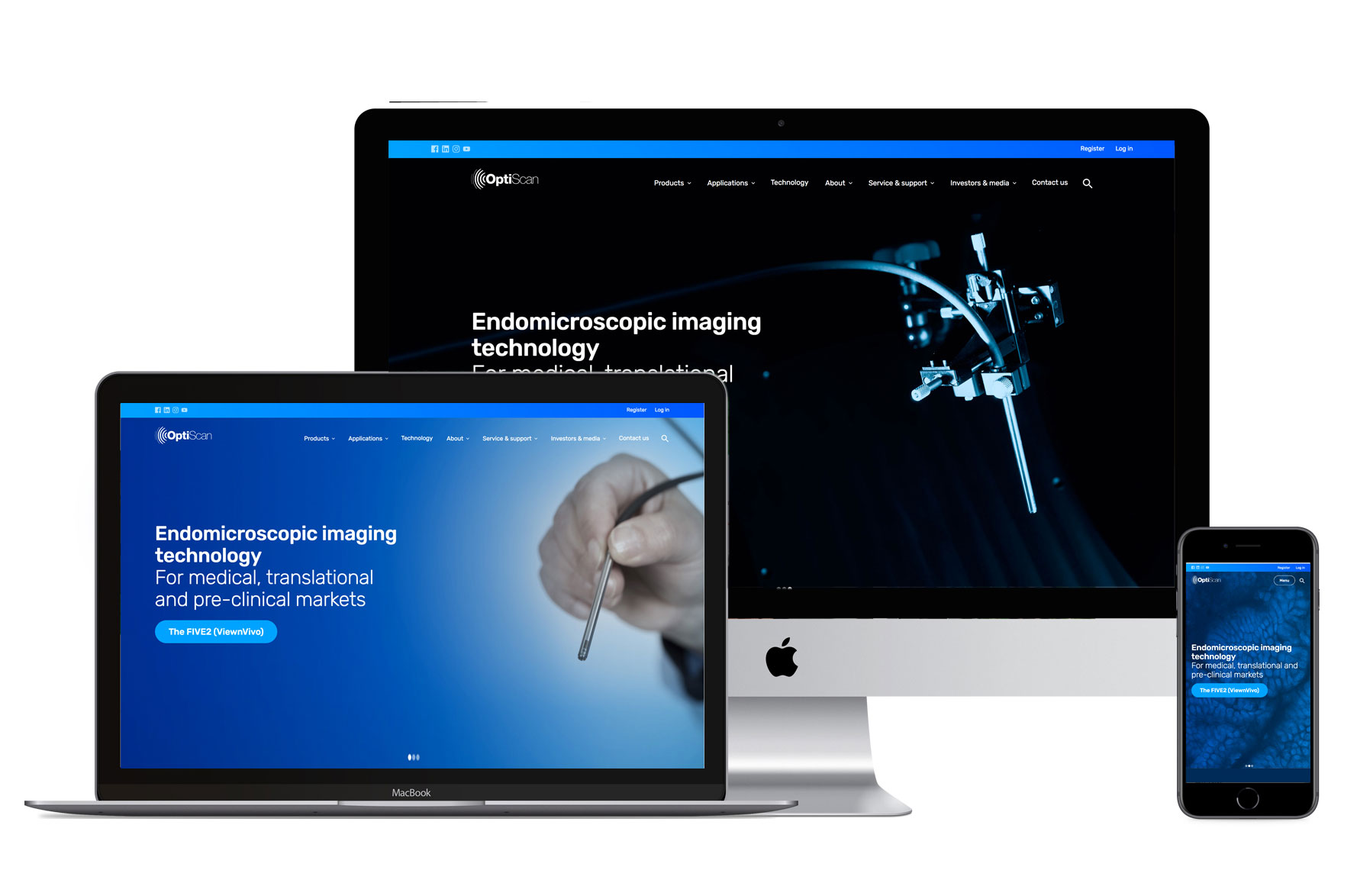 Let's build a quality app or website for you today
Your app or website is often the first point of contact your customers will have with your business – Blitzm can help you create a great first impression. Our designs are easy to navigate, well organised, concise, modern, and above all, functional. Plus, we'll make it easy for you to update your content with a user friendly admin interface.
We'll help you drive the user behaviours that are important to you, like return visitation or conversion, by making it easy for users to find what they're looking for. Our custom apps and websites are responsive on all devices and optimised for SEO. Talk to us today about how to build the most important digital asset for your business.
case study | Maths Pathway Website
Blitzm Design created a custom website design that enabled Maths Pathway to capitalise on a wealth of great content and clearly communicate their complex offering.
Request a call back
We'd love to chat about how we can create a stunning website for your business