Web portals and ERP systems
UX planning and design
Stakeholders are involved early and often, from UX workshops to fully fledged prototypes.
Detailed UI design systems
Ensure your branding is tied in with the business requirements and your users' needs.
Comprehensive reporting
Multiple views of your data can be exported, making reporting a straightforward process.
Enterpise scale
Have your portal grow as your requirements grow. Designed in a reusable way and built on modern frameworks.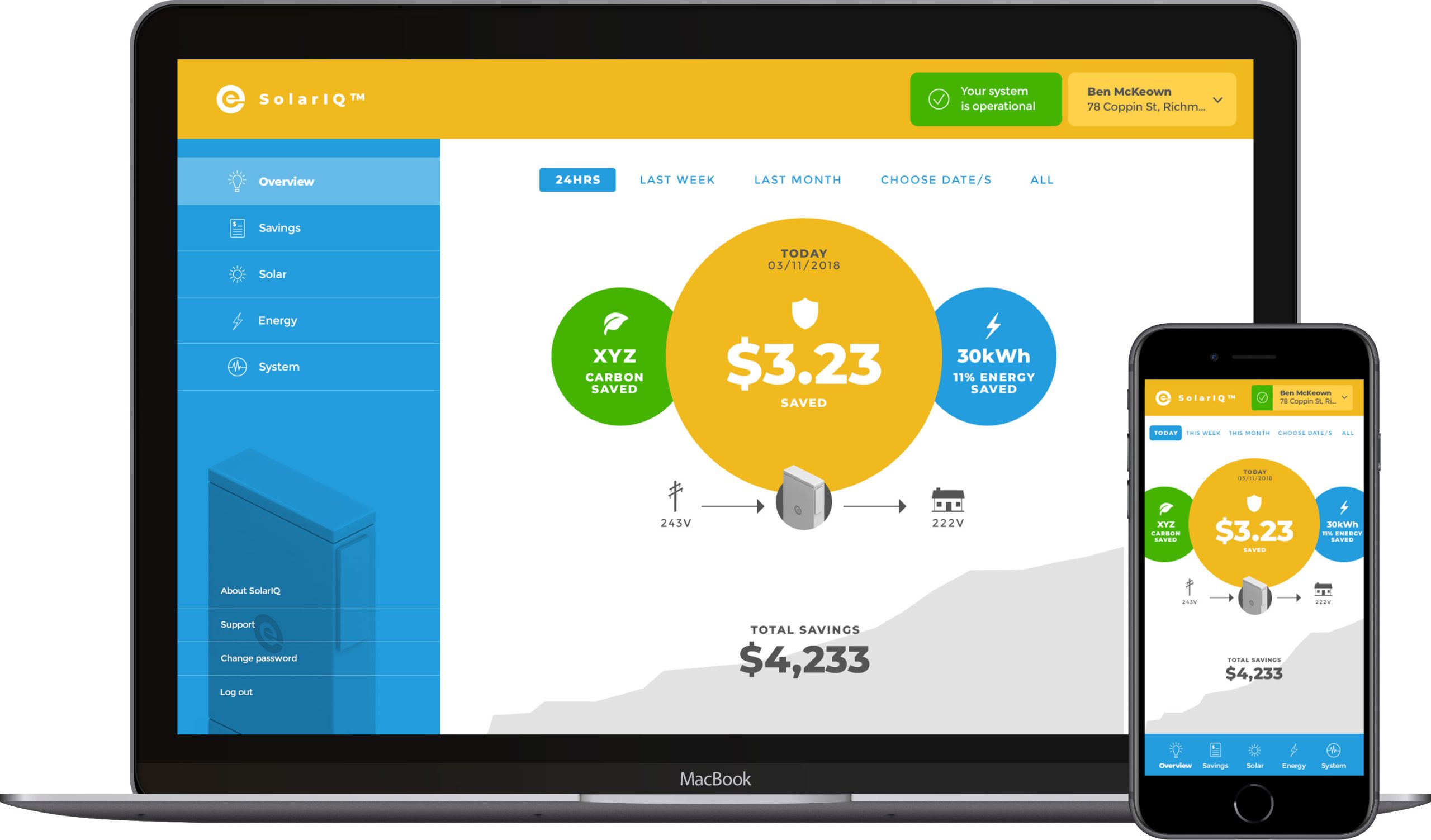 Give your users access to what they need in a usable, secure web portal
Make complex data easy
Web portals don't need to be a confusing experience. Get users the data they need in an easy, productive way.
Digitise your business
Take offline processes online. Piles of paper get lost, save time and money with a digital history.
Control what people can see
Manage your users, giving privileges only to those who need it. Have secure, enterprise-level authentication for sensitive data.
Ongoing, Australian support
Our entire team is based in Richmond, Melbourne. This local support means we're working when you need us.
VIEWS mobile app and web portal
Blitzm Design has designed VIEWS web platform and mobile app, from business requirements through to fully fledged UI prototypes. Blitzm Systems has then built and maintained the ERP.
Interested in knowing more?
We'd love to chat about how we can create web portal for your organisation.