Your website is the face of your business. It's where potential customers might see you for the first time and you have 50 milliseconds to make a good first impression.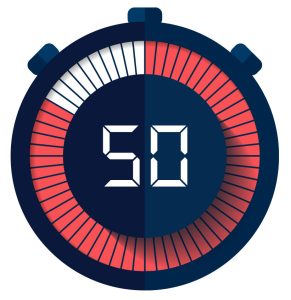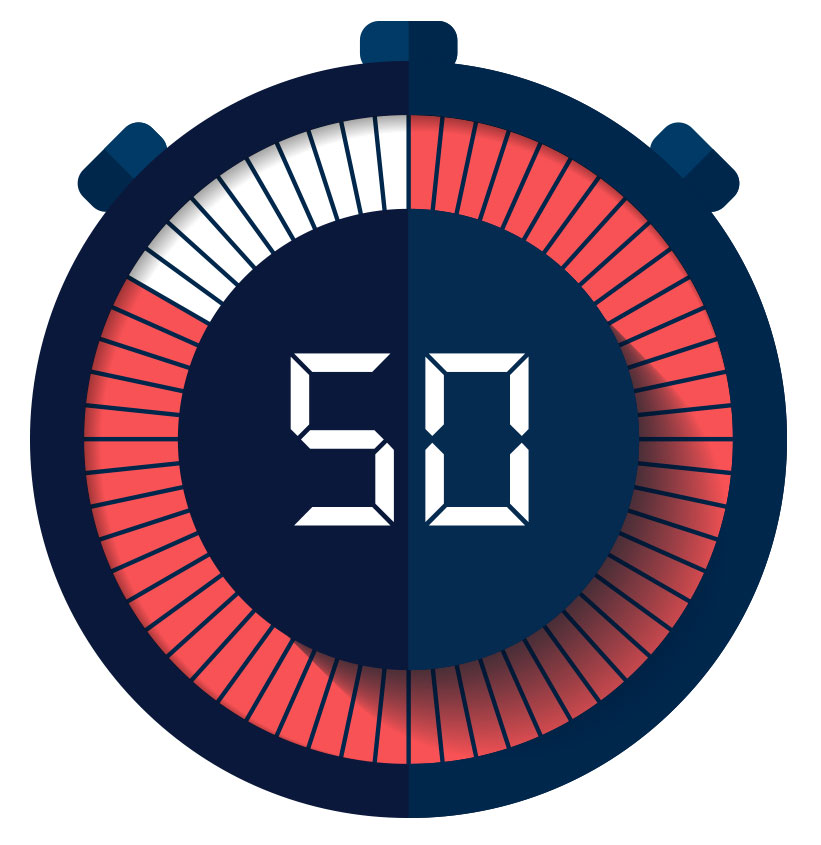 Ok, so you're convinced your business needs a shiny new website, but how do you go about selling a website redesign to your manager, CEO or the board? It can seem like a lot of effort and expense, but here are a few reasons why it's a necessary investment, not a liability.
First off, you will need to show evidence why your current website is not cutting it. These problems could already be expensive, driving potential customers and their money away from you and into the arms of your competitors.
Consider the following potential issues:
Outdated or excessive content
Around 90 percent of the websites we redesign have come to us because their content has grown to be out of control. It is old and makes your business offerings look confusing. Website content should be easy to scan but often can become big walls of text. This is a surefire way for readers to lose interest, mainly because most users will only spend 5.59 seconds reading it.
Hard or impossible to edit and update
A common reason why website content is outdated and poorly designed is the admin area being too hard to use, or not accessible at all. Websites can be built in many different ways, so there is no reason why you shouldn't have an easy-to-use, secure process that lets you edit and add content.
Design that looks decades old
Your website is the online representation of the business, so it's non-negotiable that the design needs to be up to scratch. If the design looks old, then people will assume the company is not up with the times (and possibly not even still operating), moving on to a competitor.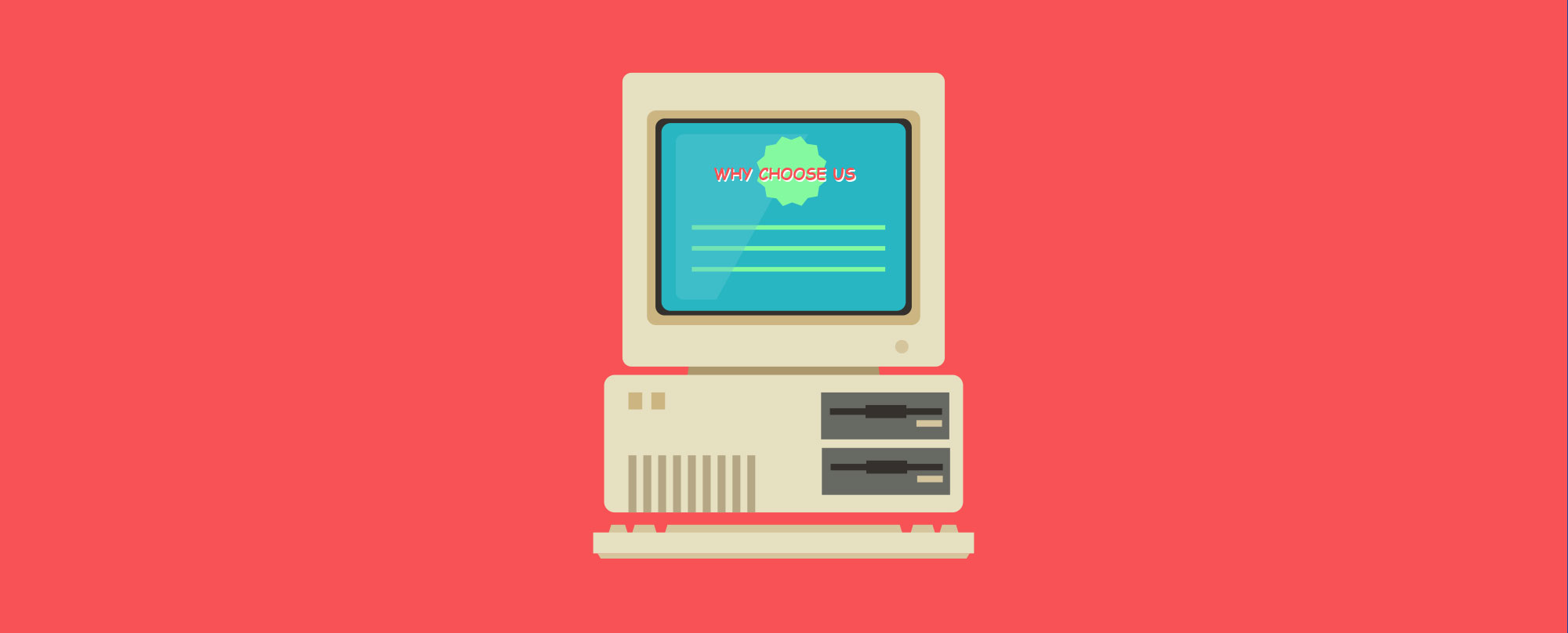 Broken links and bad images
Not only are broken links bad for SEO, but they are also an unprofessional experience and a terrible representation of what it's like to deal with your business. Great images are vital! Professional photos make a world of difference, and users respond well to real images over corny office stock images.
Not responsive
Over 50 percent of people will likely view your website from a mobile phone, and that figure climbs each year. A website must work seamlessly on mobile phones, tablets, and desktop computers. This is also something that the design should handle; it shouldn't be up to you as you enter your content.
High bounce rates
If your website has an average bounce rate of over 70 percent, it is failing to entice potential customers and keep them on the site. A high bounce rate like this means people are taking one look at your website and leaving. Ideally, you want to aim for below 55 percent.
You can check this if you have a Google Analytics account – if you don't have one, ask IT to set one up.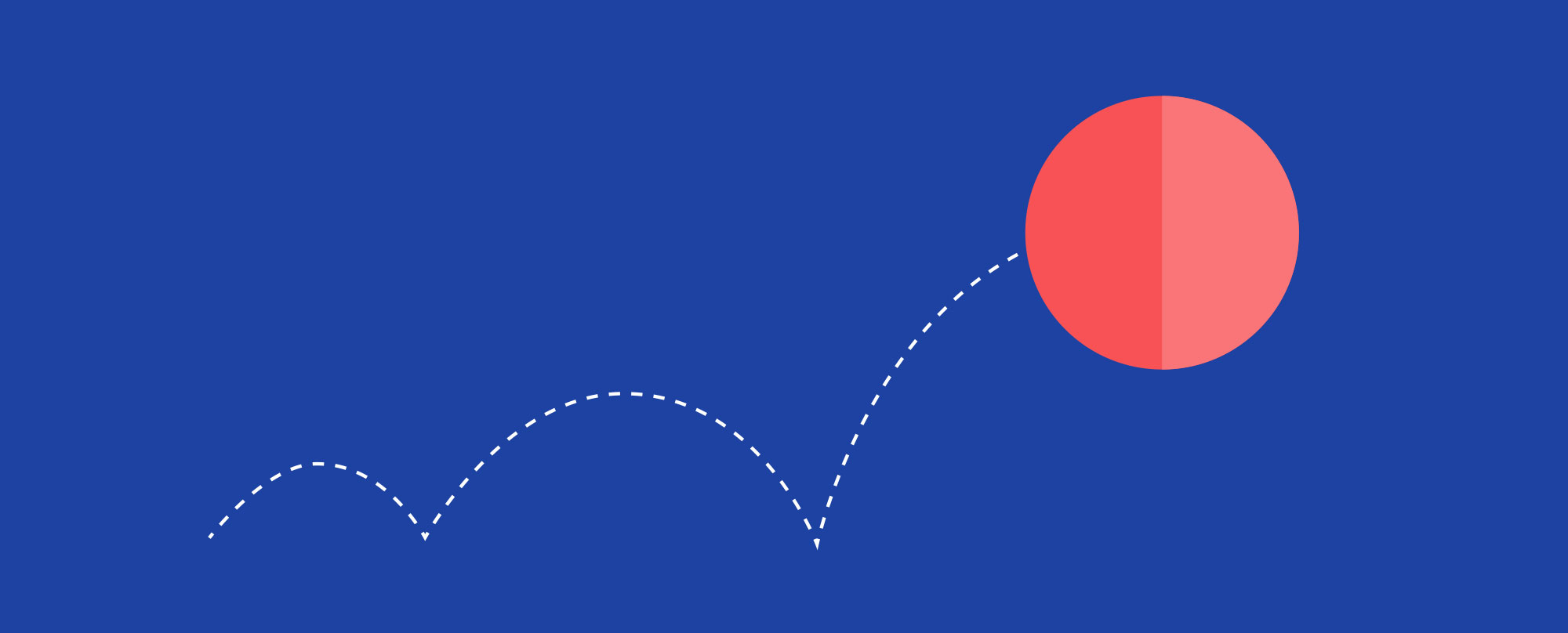 Low page views
If the pages you think are essential are not being viewed, people may not be finding them at all. Pages that are of vital importance usually need to be in the top navigation bar or promoted on the home page.
Google Analytics will let you know how many people are viewing your pages, and what pages they are looking at. You can also install Hotjar so you can track where people are clicking.
Slow loading times
A slow-loading website will hurt your SEO and lose customers. Around 39 percent of users will leave if images that take more than two seconds to load. You can test your website speed here: https://tools.pingdom.com
Accessibility
Improving colour contrast doesn't just help someone who is legally blind; it also supports a supervisor who is trying to use an app in bright sunlight. Plain English helps someone who isn't a native speaker, but it also ensures that your message is clear to everyone.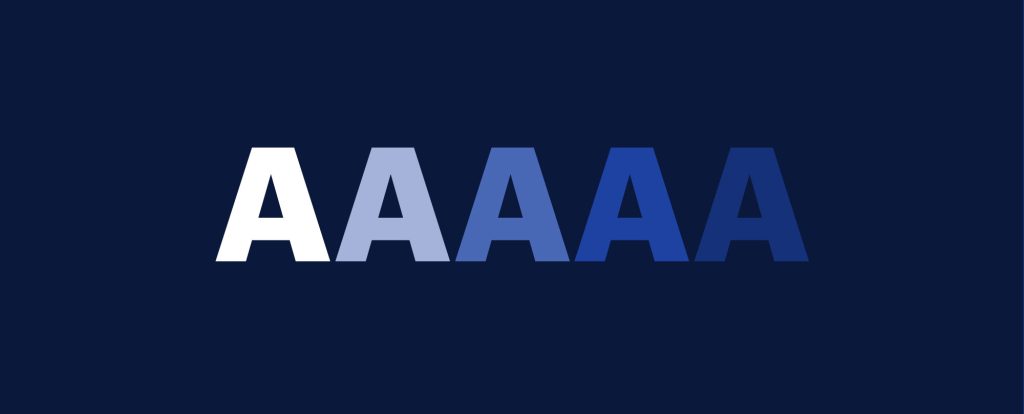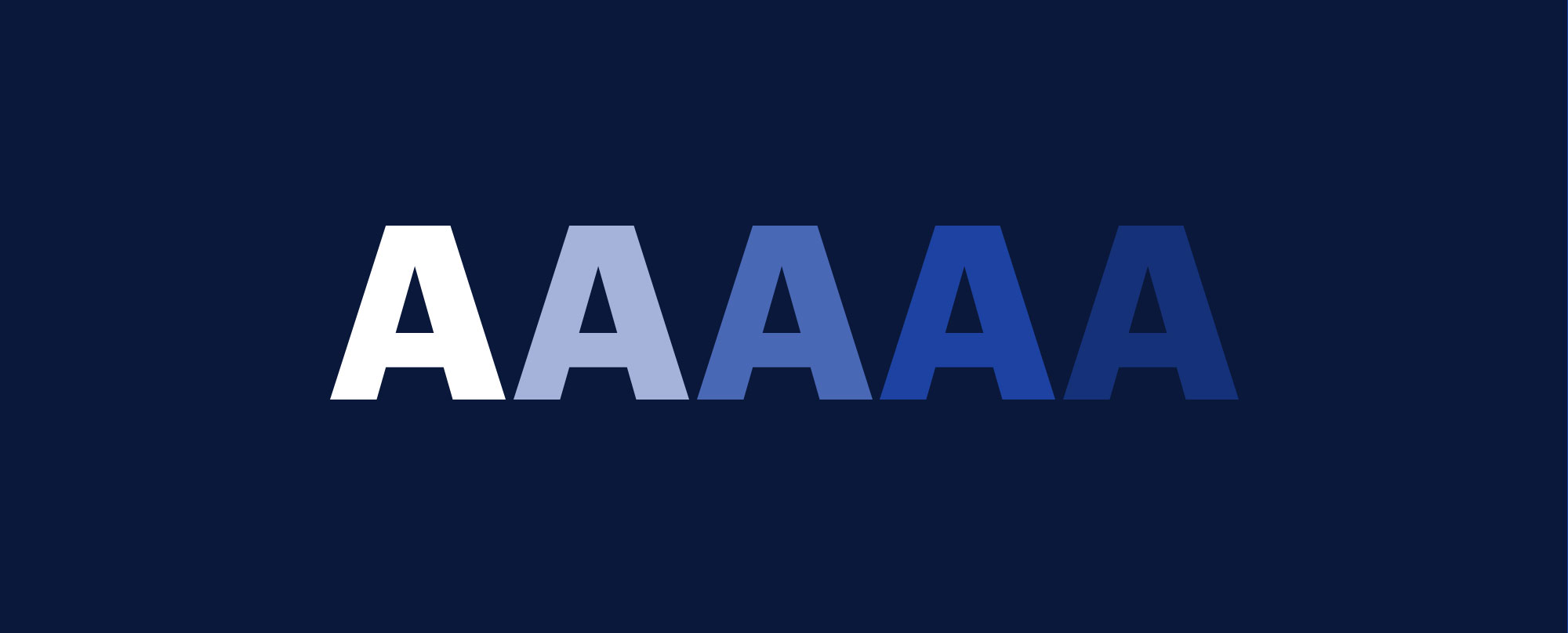 If your website is experiencing some of the above problems, it needs a redesign. Roughly 88 percent of users won't return to a website if they have had a bad experience with it.
The value of a professionally designed, user-centric website
A professionally designed, user-centric website will promote and represent your brand better while offering structured content people will read. It will increase your pages and offer lower bounce rates while providing a stronger knowledge of your product and the business.
There are also many financial benefits, such as:
Increase productivity
If the website is clear and explains your product or service well, then, this will save customer service staff hours of phone time. You can also collect new customer details directly via the site, or use it to filter who gets in contact with you.
Less money spent on printing
Good examples of this include the online annual report for Maths Pathway or the online newsletter Hudson Research. Both had one-off set-up costs similar to a large print run but can be easily updated with new content and design for a fraction of the price. This saves the need for expensive and wasteful print runs. They're also not restricted by the number of printed copies they have.
Generate leads from potential customers
Your website can capture contact details of interested users, which your team can turn into sales.
Beat the competition
First impressions are 94 percent design-related. If your website looks better and is easier to use than your competitors' customers will be more likely to choose you.
Your website is an asset
A website is not an expense, it should be considered an investment to create a powerful asset. It is on-call 24/7, generates leads, advertises your business and in a lot of cases is the first impression people will have of you.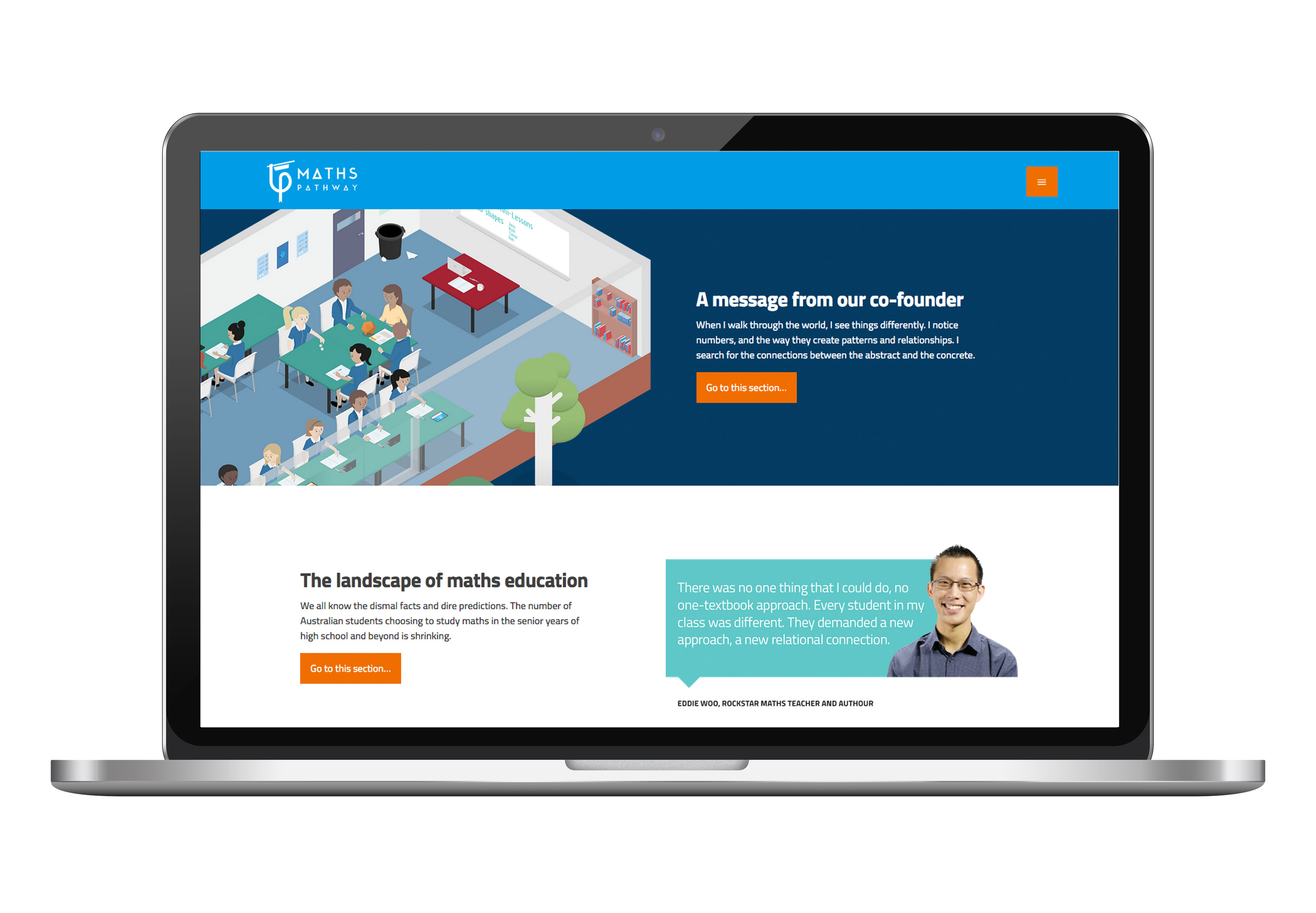 We worked with Dan Raica, the Project Manager of Maths Pathway to redesign their website. These are some of the benefits Dan has seen since the new website was launched.
The website is now a more faithful representation of their brand
Better structured content that allows discovery, engagement, and conversion
What was once online static PDF resources are now interactive high-value resources and freemium content which bring value to the audience while capturing leads in the process
Allows greater flexibility to accurately create pages and target content easily. The old website was unpredictable and unmanageable with how information was presented and didn't provide enough modes
Ability to integrate forms in a number of ways to improve lead capture
Project design and development collaboration were key. Everyone wanted to create the best possible outcome and was willing to work for it – this is rare!
Increased pages/sessions
Lower bounce rates
Our sales staff can refer to the website now, as the message is a lot more clear than it use to be
Do you need help redesigning your website?
Did you have success selling a website redesign? We can get your website to where it needs to be with stunning digital designs and strategy planning to ensure that you are getting the absolute best out of your main online asset.
We will work with you from design to build with customer-centric solutions tailored to your business. With our help, your online brand will place you ahead of the pack. Make the most out of your digital assists with Blitzm Design today.
Looking at a website redesign?