If you're thinking of embarking on a website redesign, you may be presented with a range of different quotes and it can be difficult to unravel which is the best value. Having a better understanding of the work that should go into your design is the first step to deciding which provider is going to be able to build a website that is most appropriate for your needs.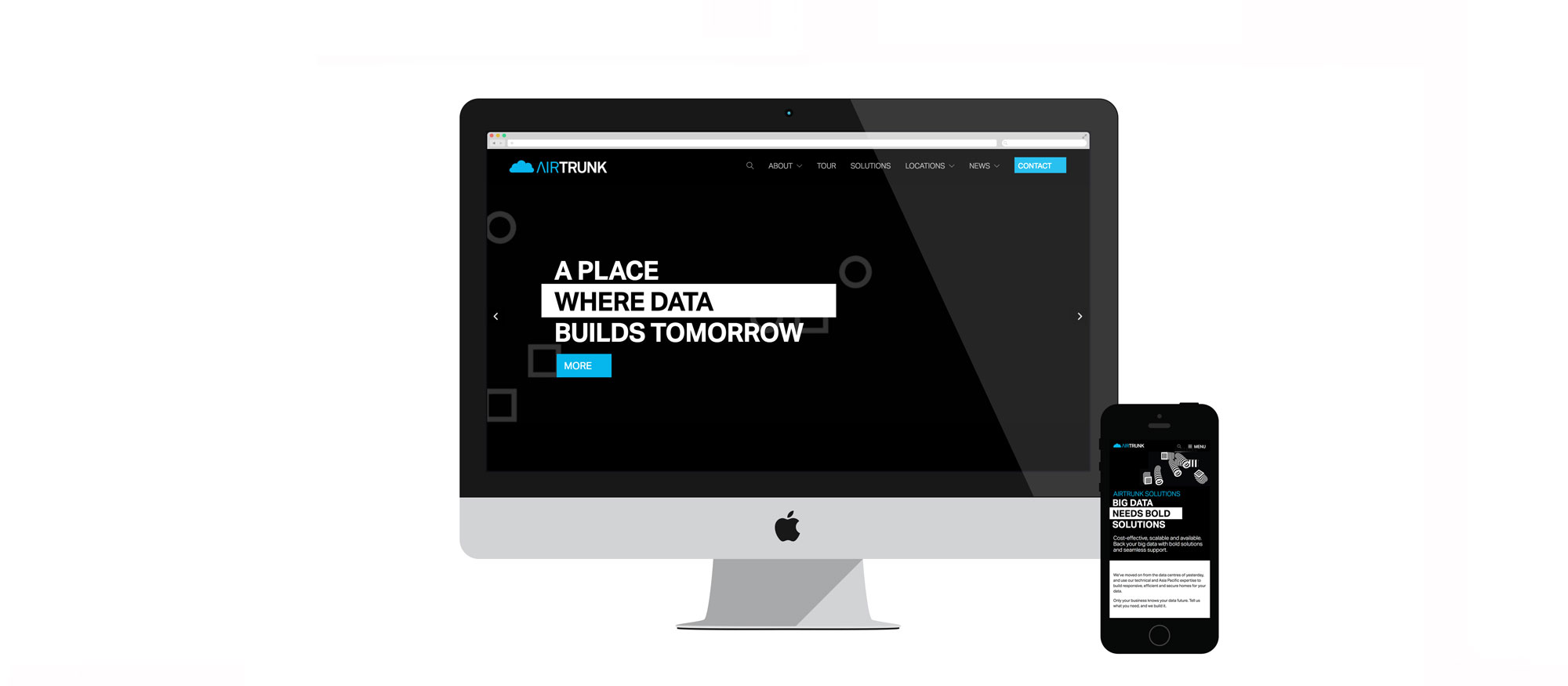 We like the analogy that building a website is like building a house – both projects progress through stages, and both need a solid foundation. In this article we share our 6-stage web design process, so you can get an idea of where your time and budget will be best invested.
These include;
Wireframes
Design
User experience
Build
Features
Maintenance
Let's break it down:
1. Wireframes
Approximately 5% of the total cost
The wireframes show the structure of your website, how pages link to each other and outline where certain functionality will be – they're similar to a house blueprint. This stage gives you the opportunity to plan how your website will work and provide feedback at the beginning when it is easy to make changes.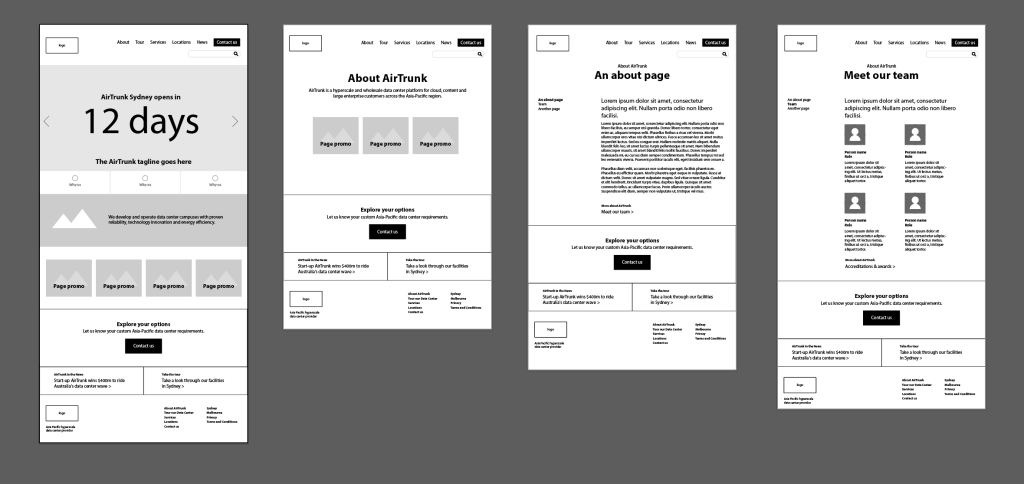 2. Design
Approximately 20% of the total cost
There's nothing like good street appeal to entice buyers, the same goes for a website – if your website is professionally designed, users will trust it more .
You have 50 milliseconds to make a good first impression: design is key.
A well-designed website not only looks great, it will also make it easy to use and navigate. Each section or page of the website should have 'triggers' that entice the user to engage or find out more about your business.
A few factors will influence the cost of your design.
Brand/design guidelines
Some people come to us with just a logo, while some will have full brand guidelines which outline; colour palettes, fonts, graphic elements & use of imagery. If there isn't an existing design guidelines document, there will be more design time required as we'll need to create a brand direction. The good thing about this is that your business can reuse the new design for other marketing collateral.
Size
A website that is 10 pages is going to take a lot less time to design than a website that is 100 pages. Even though we design page templates and features that can reused, designing how they work together and fitting the content to the design can be very time consuming. We also design how all those pages will look at mobile, tablet and desktop sizes.
Imagery
Great photo libraries can save a lot of design time. We recommend getting professional images for your website, but if that's not in the budget we can create nice graphics or use photo libraries such as Shutterstock or Envato.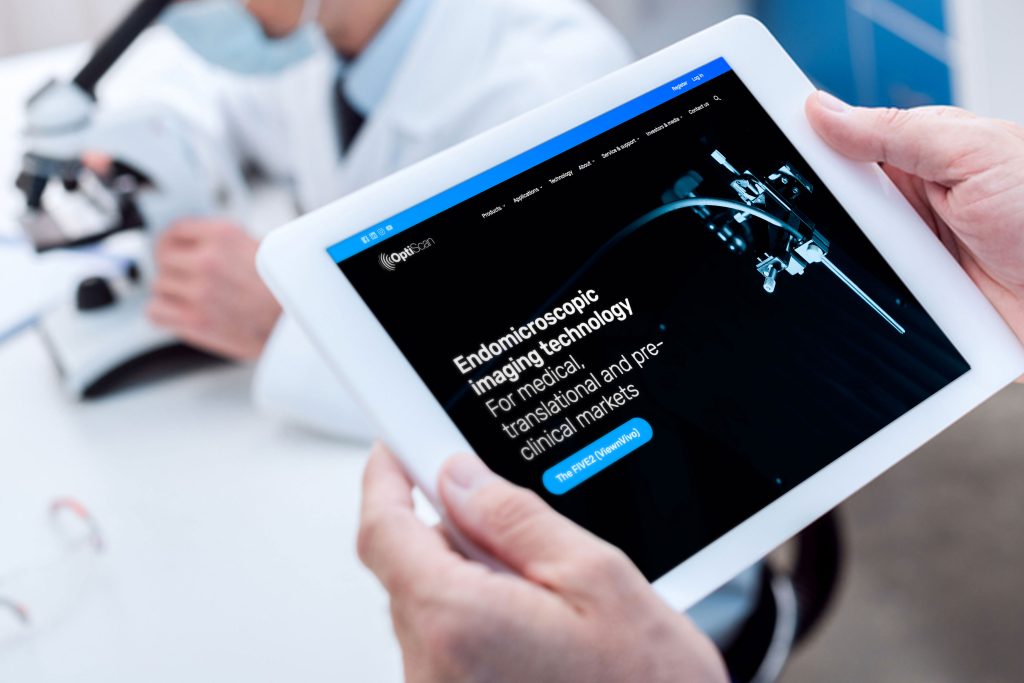 3. User Experience
Approximately 13% of the total cost
Imagine walking into a house where the ceiling is too low, lights are controlled by switches in different rooms, and there's a toilet in the living room. Sounds ridiculous right?
It's the same for a website —action buttons need to be in the right place. What should happen when a user finishes reading an article? Should the page just end, should you encourage your visitors to continue engaging with your website, or should you provide an opportunity for them to reach out for more information?
User Experience is a user centric way of designing your website to ensure they flow through your content and perform actions in the right places e.g: fill in their contact details, or place a product in a cart.
If your website is designed purely to provide information and you don't want the user to sign up or buy anything, the User Experience will be more straight forward. If your website requires people to take action, the User Experience will need to be more thought out. A great way ensure you get this right is by having a User Experience Workshop.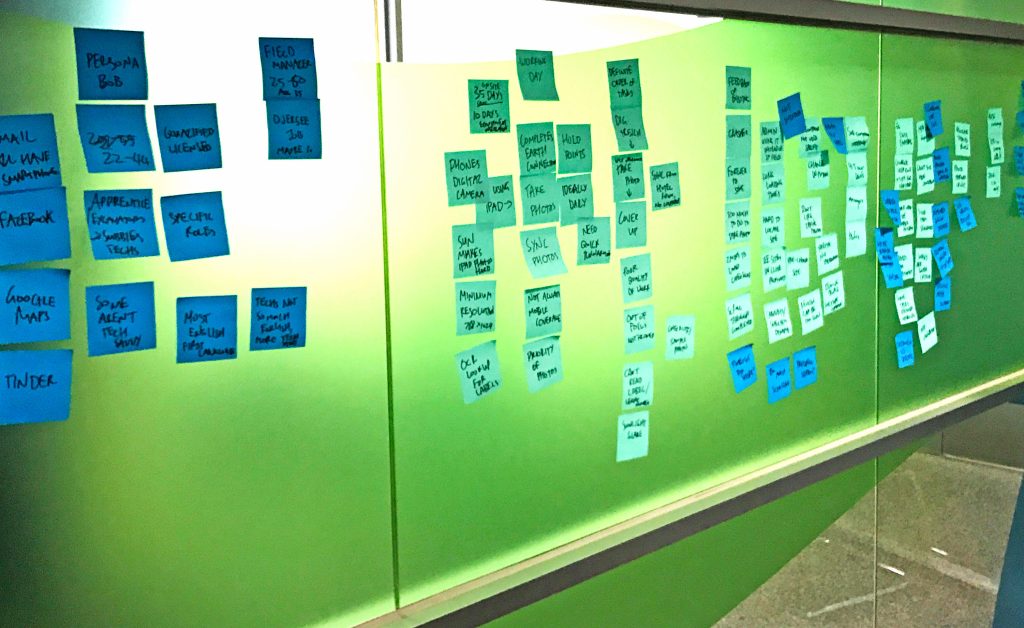 4. Build
Approximately 40% of the total cost
High quality websites usually have a back-end system that is really easy for you to add and edit content such as news stories, images and events – this ensures you're in control when you want to make changes to content down the track. (If only it was this easy to make changes to your house after it was built!) A good website shouldn't be designed and built page by page but rather a system of reusable blocks, for example:

This block is one of many built for the Maths Pathway website: The block is comprised of an image, title, text, a button and a background colour. In the back-end it's easy to change the image, text and background colour, as well as the format so the image is on the right instead.
A logical design system will ensure that your website is consistent and easy to use from the public-facing side, as well as the admin side. The type of platform your website is built with will also affect the cost. We use WordPress, it started out as a blogging platform but is now what 30% of all websites are built with it. It's completely customisable and very powerful, and the large user base means that it's more likely your team will be familiar with the system.
5. Features
Approximately 20% of the total cost
When choosing to build a home there are usually additional upgrades you can choose from like heating & cooling, real wooden floors instead of laminate, stone bench tops etc.
When we give you a website quote, we don't try and 'sell' you upgrades as you may not need them. Instead we think about what the purpose of your website is and what is needed to achieve that. For example, you might want to integrate forms to capture details of interested users, which feed into your CRM. Or perhaps you want video or animation. Some of our clients have sub-sites for their online annual reports or newsletters. Whatever is needed, we can plan it out at the start of the job and either build it in the first stage, or further down the track depending on your budget.
The great thing about a website is you don't have to do everything at once. Just like renovating a house.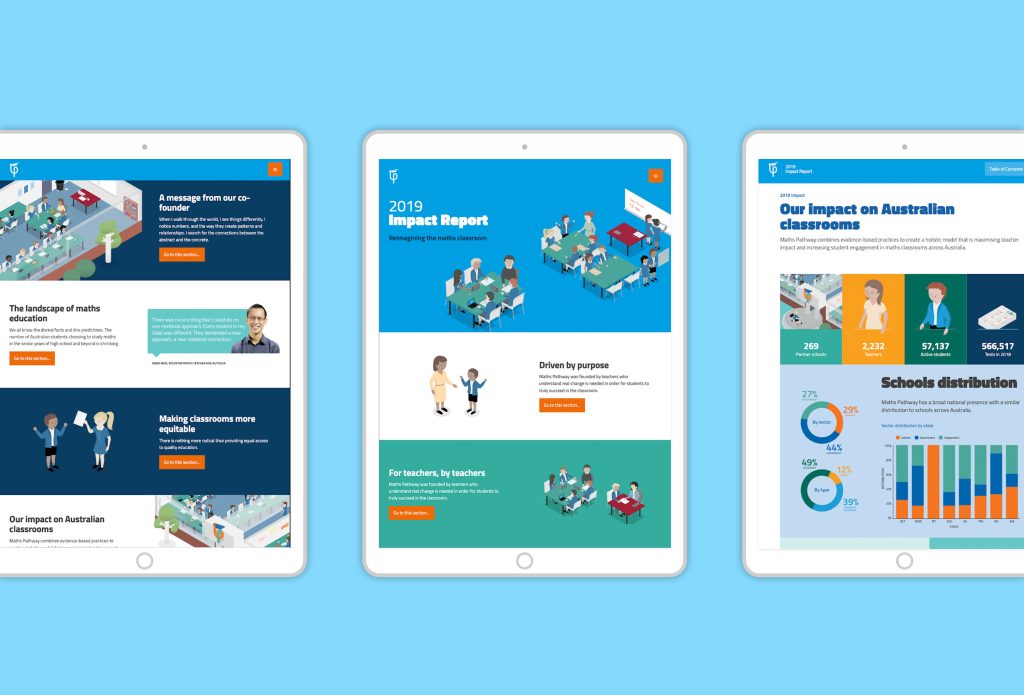 6. On-going costs
Approximately 2% of the total cost
Like a house, your website needs a bit of on-going maintenance. This includes things like security and software updates and hosting. The maintenance is usually a couple of hours a month and basic hosting can range from $20 – $50 per month.
Finally, whether you're building a website or a house, one of the most important parts of the project is communication. You're making a lot of decisions that can have a meaningful impact on your business, so make sure you're clear on the details and your provider is happy to answer your questions.
If you would like to chat about a new website or website redesign, we'd love to speak to you.
Need a website?
If your starting a web project from scratch or need to redesign an existing one, we'd love to chat